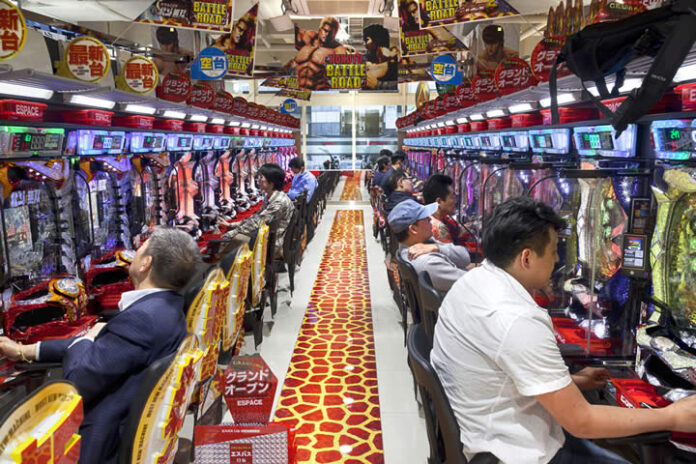 Japanese pachinko operator Okura Holdings saw its revenue increase 13.6 percent year-on-year to JPY3.1 billion ($23 million) in 2H22, as customers returned to pachinko halls.
Gross pay-ins increased by 18.9 percent to JPY14.5 billion ($107 million) for 1H23. The company reported a profit of JPY254 million ($1.88 million), turning around a loss from the same period of 2022 of JPY279 million ($2.06 million).
However, the company noted that "the business outlook of the pachinko industry remains uncertain given the prolonged decline in the pachinko business coupled with high inflation in Japan resulting from rising commodity prices and the depreciation of Japanese Yen which has reduced the purchasing power of consumers and impeded the pace of business recovery". However, Okura noted that "following the lifting of certain restrictions, the Group has recorded a significant improvement in revenue for 1H2023 as compared with 2H22".
Regarding market threats and prospects, the pachinko operator said that "many customers have become more concerned with personal hygiene following the outbreak of COVID-19,"and that it has implemented various measures to assure the health and safety of its customers who come to their pachinko halls.
In line with the health concerns, the firm notes it has "launched a new prize-exchange system called Self-POS System at several of its pachinko halls which enables customers to exchange their prizes on their own without requiring the assistance of the Group's staff, thereby reducing the need for human interaction between the Group's staff and the customers".