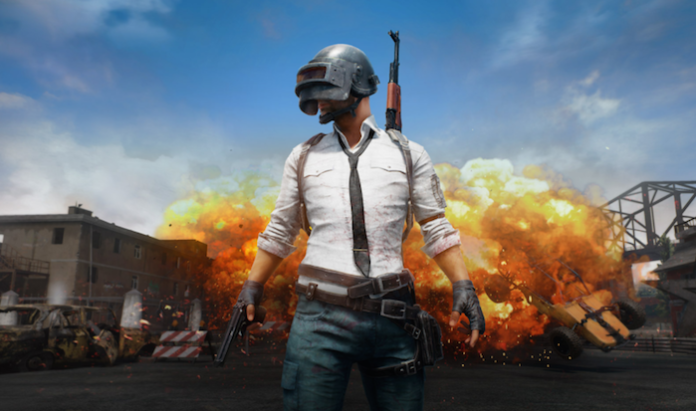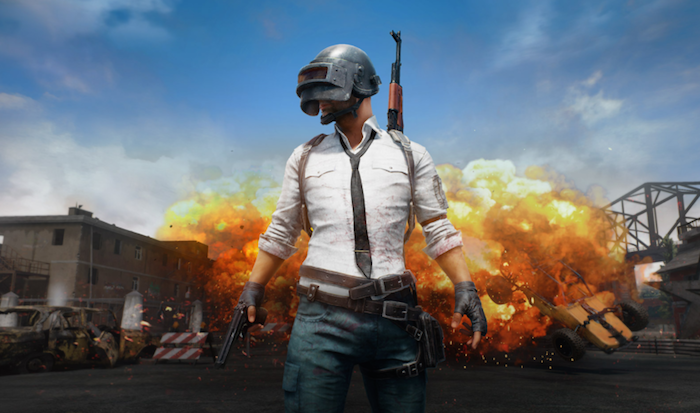 Just two months after being banned from the Indian market PUBG has managed to find a solution to get its feet back into the country's booming eSports industry.
PUBG, or PlayersUnknown Battlegrounds, was the most successful of the eSports games in India with about 50 million active daily players in 2019. However, in September, the government banned it, along with more than 100 other apps with ties to China on security and privacy concerns. Chinese tech giant Tencent had the distribution rights for the game in India.
Now, PUBG has said it's coming back after having told the Chinese company it is no longer authorized to distribute the game. It's planning to set up a new Indian subsidiary and together with parent company Krafton plans to invest $100 million to help develop India's eSports and gaming industries.
That will come with jobs, with the Indian unit expected to take on about 100 people, as well as a pledge to collaborate with other local Indian businesses to develop gaming services. It will also come with a new Indian version of the game.
It may only have been a two-month departure, but it came at a bad time for PUBG, as the already fast-growing Indian eSports ecosystem is enjoying a Covid-19 induced spike.
KPMG in a report last year predicted that India's eSports sector would grow five-fold by next year. It's also a fast-growing area for the gambling industry in India, as it's one of the sectors considered as skill-based gaming and therefore real-money betting is permitted.
The consulting firm's prediction is now likely to have been eclipsed as Indians have scrambled for new forms of entertainment under lockdowns.
Skyesports CEO Shiva Nandy told sporting website InsideSport that the company's viewership and user base increased by 10 times in the first six months of the crisis and it has seen a 20 times jump in revenue. 
With PUBG out of the market in September, companies were forced to look for alternatives, especially for tournaments already planned for the year. Call of Duty Mobile and Garena Free Fire were said to have been two major beneficiaries. 
Now it's coming back with a vengeance, promising India-exclusive esports events, "which will feature the biggest tournaments, the largest prize pools, and the best tournament productions."