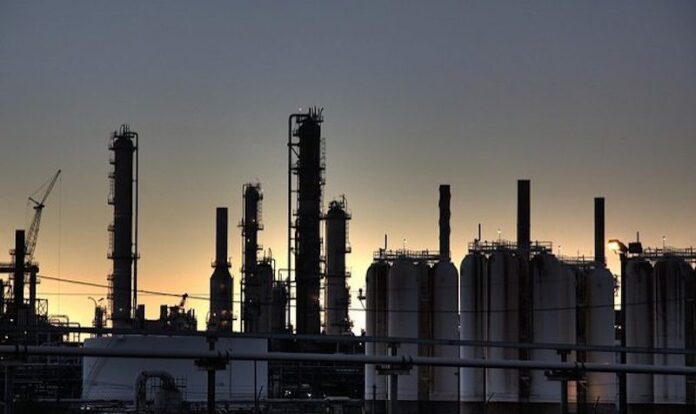 The initiative by the state government of Goa to reduce the casino licensing fees for local casinos due to the long mandatory period of Covid-19 closures is facing intense local opposition, including from the rest of the business community which has not been provided such relief measures.
The Confederation of Indian Industry (CII), Goa Chamber of Commerce and Industry (GCCI), Goa State Industries Association (GSIA), the Travel and Tourism Association of Goa (TTAG), and the Verna Industries Association (VIA) have led these protests by issuing a sharply-worded joint statement to the state authorities urging them not to release the local casino industry from ponying up the INR2.8 billion (US$36 million) that would ordinarily be due.
It is very disheartening that the government is contemplating waiving off a huge sum," the joint statement explained, "in spite of the fact that the state government claims to face a financial crisis."
The statement noted that other industries in Goa have been making repeated requests for the waiving of official fees and other relief measures, but in each case the state government has rejected these pleas, citing the jeopardy to public coffers. Small businesses in the restaurant and retail sectors in particular have been barely surviving as a result.
"However, the state government has now come out with a decision to waive off crores of rupees to the casino industry, which is truly unacceptable," they protested.
The statement further alleged that many of the businesses which did the most to advance the local economy were being given the "last priority" while the local casinos received special consideration.
The statement concluded, "If the government is planning to give waiver of fees during the lockdown period, the same rule must be made applicable across the board to all the sectors. The industry is confident that the government will accept the request made by the industry and apply the waiver to every sector that has been trying to sustain themselves through these pandemic times."
In its latest financial statement issued on Monday, Delta Corp, the largest of the casino firms operating in the Goa market, explained, "the company and the entire casino industry in Goa have made a representation to the government of Goa, seeking a waiver / reduction / proportionate payment mechanism for the period of shutdown. Due to the pandemic situation, the stress on the operations and the representations made, the management is hopeful that the government of Goa may consider its request favorably."