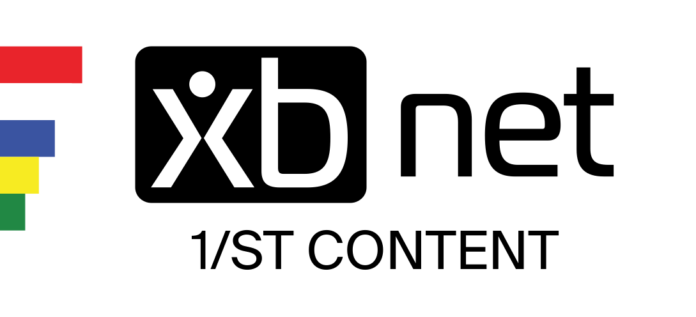 Horse racing enthusiasts in India will be able to wager on key fixtures in the U.S. and Australia following an accord between XB Net and Indian platform, NorthAlley.
Under the distribution rights deal, XB Net will deliver live pictures and local pool-wagering services from tracks in Australia and North America, equipping NorthAlley with a highly-flexible programming schedule, supported by a steady stream of rapid-cycling wagering opportunities that are proven to increase digital dwell-time for new and existing customers.
NorthAlley is the Totalizator technology provider for all race clubs in India. This deal began with Hyderabad Race Club and has been extended iteratively to all other clubs for this progressive partnership.
"It's a thrill to widen our geographic influence, especially in India's sports and horse racing territories, whose underserved audiences will soon prove a boon for racing, especially as wider regulation arrives in this sleeping giant of a region," said Simon Fraser, senior vice president international at XB Net, said.
"NorthAlley have already proven themselves most adept at securing some cornerstone partnerships at the elite Hyderabad and Madras Racing Clubs, while the Royal Western India Turf Club in Mumbai is next on our agenda. It's an exciting time to be continuing to grow our global audience and products, with our core North American racing service now ably abetted by some cracking racing from Australia."
NorthAlley will be able draw from a product suite of data and streaming services available for over 700 Australian meetings a year, featuring top venues like Caulfield, Moonee Valley and Flemington, as well as top fixture, the Melbourne Cup.
However, new U.S. racing rights will soon allow access to more global highlights, including the recent Pegasus World Cup, two legs of this summer's compelling Triple Crown (featuring the Preakness and the Belmont Stakes) and the season's flagship finale at the Breeders' Cup World Championships at Keeneland (4-5 November).
Suresh Paladugu, CEO at NorthAlley said XB Net's services have really turned our customers on to the merits of international racing, both during and after the pandemic, generating and retaining new revenue streams in the process. It's a complementary product of rapidly increasing popularity with our key clients at Hyderabad and Madras Race Clubs, particularly before our domestic action winds up.
"Australian racing, above all, seems to fit seamlessly into our overall offering, with its time zone naturally preceding India's domestic action and other sporting programmes. Now we're adding U.S. racing rights too for our players, we can't wait to see how these products perform over a packed summer of racing highlights, including the Triple Crown events of the Preakness and the Belmont Stakes.