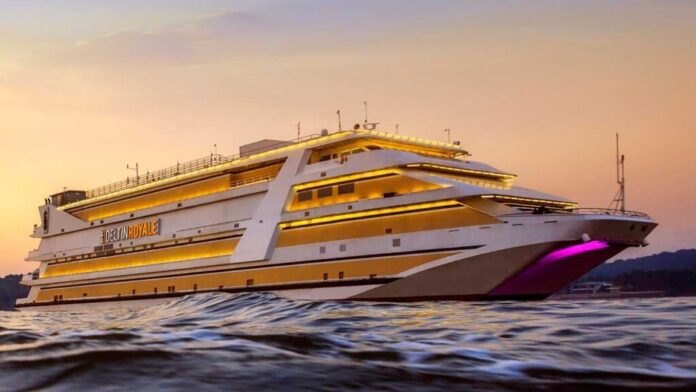 Indian casino operator Delta Corp, the only listed entity engaged in gaming in the country, says that it is 'pursuing legal remedies' with the government of Goa over license fees owed for the period when its casinos were shut down due to COVID restrictions.
In a filing, the group notes that 'the casinos operated by the company and its subsidiaries were not operational between 1st April 202 and 31st October 2020 and between 1st May 2021 and 30th September 2021 on account of COVID-19 related restrictions'.
The group notes that the license fees for those periods 'were not paid' and that the government of Goa 'has issued an order for the payment […] along with interest'.
The group has already made provisions in its financial results for the relevant periods, but is nonetheless 'pursuing our legal remedies against this order', without detailing the total amount required to be paid.
In October of last year the company noted that it had put aside $3.5 million in fees for the year.
Delta operates the Deltin Royale and Deltin JAQK offshore casinos and the floating hotel casino King Casino, in Goa. It also operates a land-based casino in Goa and one land-based casino in each Sikkim and Nepal.