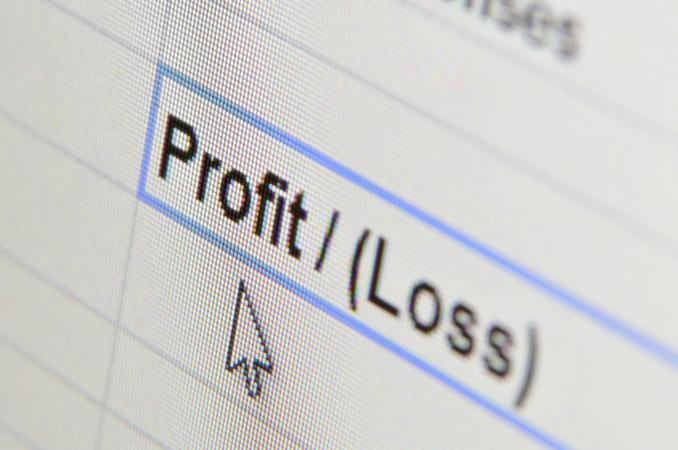 Hong Kong-listed Get Nice Holdings has told investors it expects to record an increase in profit of approximately 59 percent for the year ended March 31, 2021.
In a filing, Get Nice said this is primarily due to a decrease in loss on changes in fair value of investment properties; a decrease in impairment loss on account receivable from margin clients; and a decrease in finance costs resulting from the absence of imputed interests of convertible bonds issued by a listed subsidiary.
Last year, Get Nice was in the running for an IR license in Nagasaki at the Huis Ten Bosch candidate site, however, its consortium was eliminated after the first round of bids after Nagasaki went from 5 bids to 3. 
Get Nice's Japan was being conducted through its subsidiary Genius Wise Holdings in partnership with the Current Corporation, a subsidiary of the Shotoku Rinaldo Corporation.