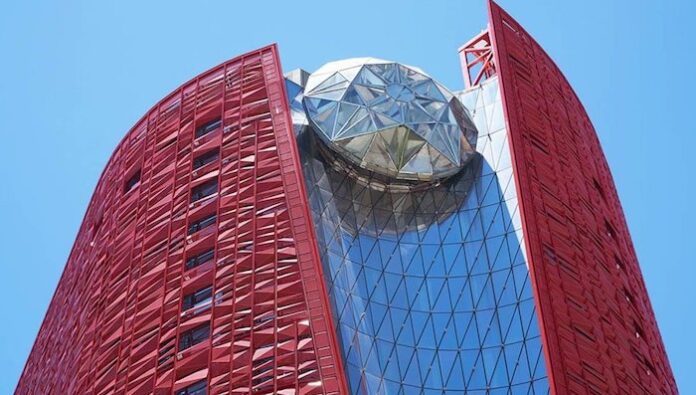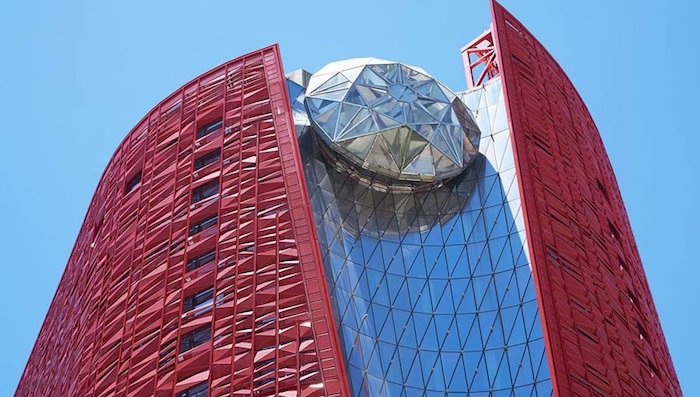 South Shore Holdings, owner and operator of The 13 hotel, could lose its engineering arm in order to repay its debts to one of its major lenders. 
The lender, known as Wise Park reportedly sent a letter to the legal representatives of The 13 Hotel (BVI) on December 2, 2020, giving notice that it will be looking to collect the entire amount owing from its bridge loan as well as all accrued interest –  an amount equating to HK$519.2 million.
The two parties attempted to negotiate extensions of the repayment of the overdue amount, but the talks eventually failed and on May 18, Wise Park noted that it had already exercised its rights to sell the charged share of the company to a third party for HK$15 million, the net proceeds of which would be used to pay down the overdue amount owing.
South Shore said that after taking legal advice on the matter, it is highly probable that Paul Y. Engineering Group Limited will no longer be a subsidiary of the Company and the results of Paul Y. Engineering Group Limited will not be consolidated into the Group's consolidated financial statements.