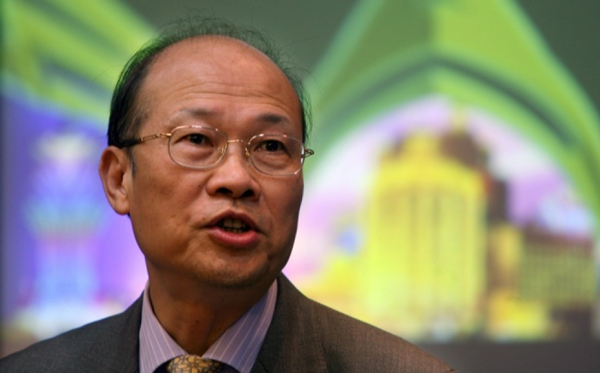 Ambrose So, vice chairman, executive director, and Chief Executive Officer raked in HK$87 million (US$11.1 million) in the sale of 30.02 million of his shares in SJM Holdings, a filing submitted to the HKSE shows.
In turn, chairman Daisy Ho Chiu bought 32 percent of the stake sold by Ambrose So.
According to the regulatory filings submitted to the Hong Kong Stock Exchange, Ambrose So sold 1.26 million shares at HK$2.89 on 12 Aug 2022, while the balance 28.76 million shares were offloaded on 15 Aug 2022 at HK$2.90.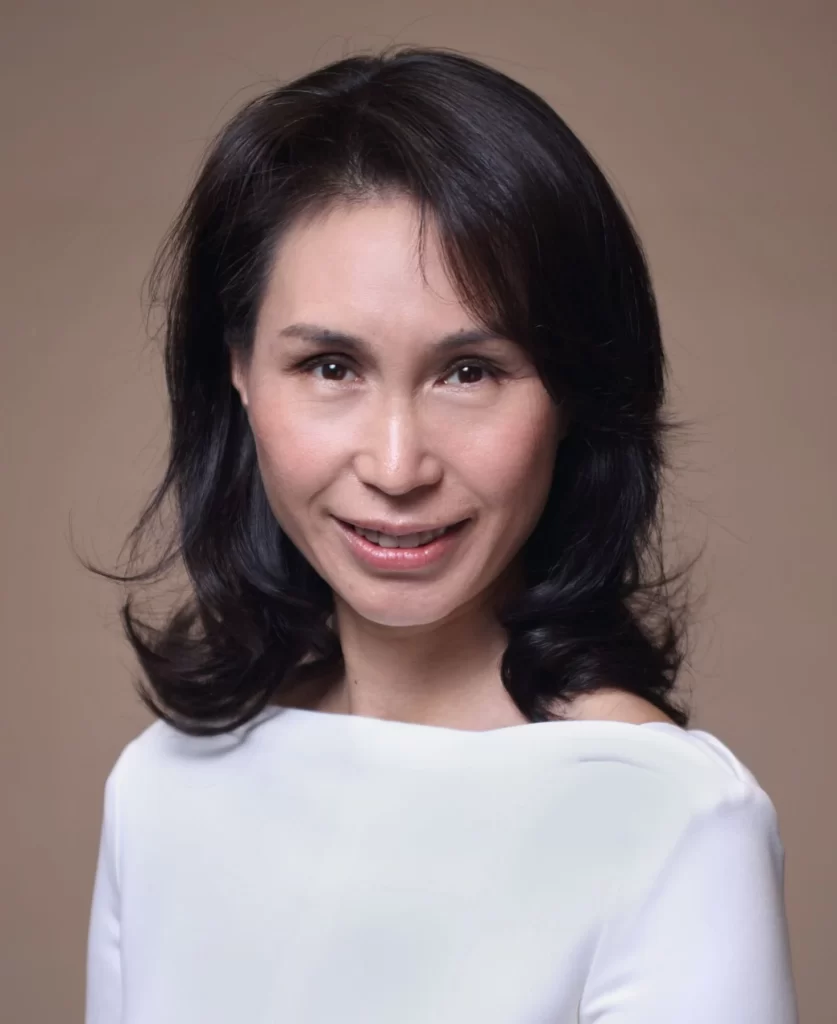 Post transaction, Ambrose So's stake in SJM Holdings now stands at 2.79 percent from 3.29 percent.
Out of 30.02 million shares sold by the CEO, it was learnt from the regulatory filings that SJM Chairman Daisy Ho Chiu Fung brought 9.58 million shares on 15 Aug 2022, priced at HK$2.90 per share, amounting to HK$27.8 million (US$3.5 million).
Post transaction, Daisy Ho's shareholding increased to approximately 0.3 percent.