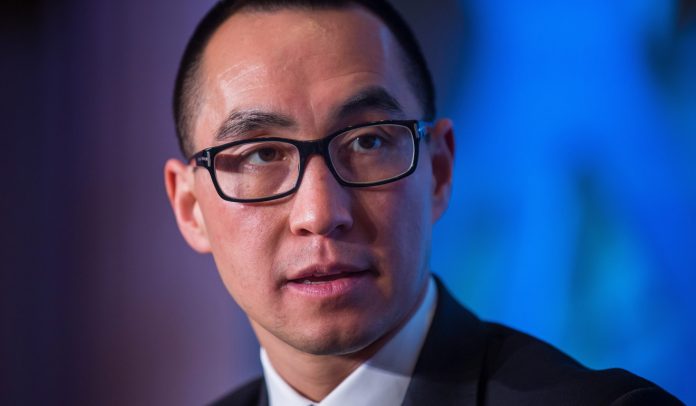 A special purpose acquisition company (SPAC) backed by Melco's Lawrence Ho has applied to raise capital in Hong Kong, becoming the 11th SPAC to do so on the Hong Kong Stock Exchange to date.  
SPACs, also known as "blank check companies" are companies that have no commercial operations at its inception but are formed to raise money through an IPO with the purpose of acquiring another company. These companies have two years to complete the acquisition or must return their funds to investors.
According to its listing application, Ho's newest SPAC – Black Spade Asia Acquisition is reportedly looking to acquire a company that "is related to, or is in the entertainment, lifestyle and health care industry" in Greater China.