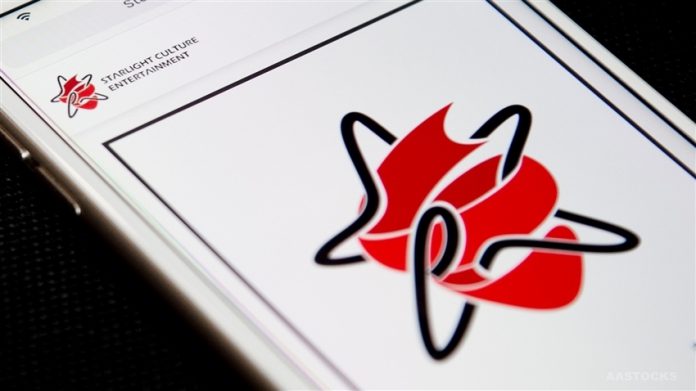 Starlight Culture has warned that it is expecting to record a consolidated net loss of some HK$41.1 million for the first half of 2021, a sharp turnaround from the group's HK$12.1 million profit registered in the same period of 2020.
The group attributes the increase in loss to a HK$51.8 million drop in revenue, causing a HK$61.2 million.
The group notes that the ongoing loss is attributable to a slow down in the groups' business and a postponement of the group's film investments.