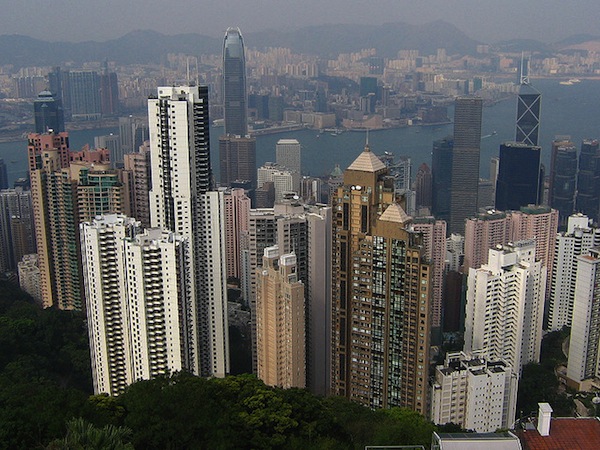 Hong Kong is in talks with China to expand cross-border testing of the digital yuan, which will ease cross border payments with the Mainland.
"We have tested the use of the related app, system connectivity and certain use cases such as cross-boundary purchases," the Hong Kong Monetary Authority told Bloomberg. "We are discussing and collaborating with the PBOC on the next phase of technical testing, including the feasibility of broadening and deepening the use of e-CNY for cross-boundary payments."
Macau is also reportedly considering the introduction of the digital yuan, which would have major implications for the gaming industry. According to Ben Lee, managing partner of iGamiX Management & Consulting the e-currency would facilitate payments and could lead to an explosion in growth in gaming revenue.