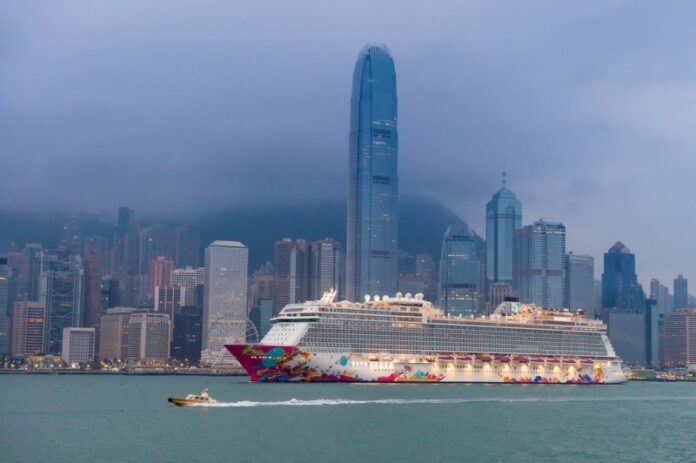 Genting Hong Kong said a company connected to its chairman Tan Sri Kok Lim has agreed to provide a $30 million bridging loan as part of a restructuring package agreed on with creditors.
The loan will carry interest the London Interbank Offered Rate plus 9 percent per annum, Genting said in a statement to the Hong Kong Stock Exchange.
The company's cruise business has been hit hard by the Covid pandemic, with most of its ships remaining in port for more than a year. It currently has limited operations through its cruise-to-nowhere packages out of Hong Kong, Singapore and Taiwan. As a result of the loss of revenue, Genting became in default on debt worth $3.39 billion as of the end of December last year.
In a June restructuring package, Lim's Golden Hope agreed either to make an equity contribution to the company through a $30 million rights issue, or to provide a loan of the same amount until the consummation of the rights issue.
Genting HK said the board, excluding Lim, had assessed the facility and agreed it was entered into on normal commercial terms after arm's length negotiation. In addition, the provision of security under the share charge is reasonable and in the best interests of the company, it said.
Lim's company directly and indirectly holds about 70.9 percent of Genting's stock.