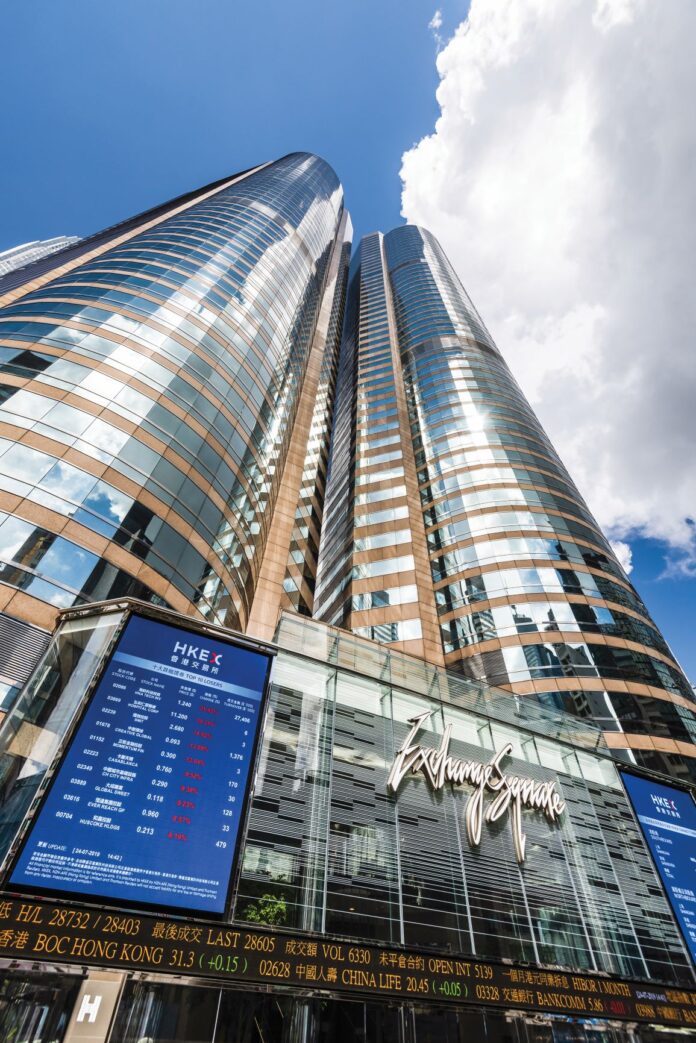 Former Suncity Group, LET Group Holdings, has issued some HK$50.03 million ($6.37 million) in new stock in order to pay off some HK$19 million ($2.42 million) in interest on an outstanding loan and settle the capital necessary for another loan agreement it has entered into.
The group notes that a further HK$19.5 million ($2.48 million), will go towards 'general working capital'.
In order to satisfy the share issuance, the company has elected joint placing agents to procure at least six independent third parties to satisfy the share purchase total, with some 269 million shares to be issued at a place price of HK$0.18 per share.
Each placing agent will receive some HK$50,000 ($6,370) as an arrangement fee and a commission of 2 percent on the amount committed by the third party.
The new issuance represents approximately 4 percent of the previous total share and 3.88 percent after the new issuance.
The price offered is a discount of between 9.27 and 13.08 percent compared to recent trading levels.
While the total recent share issuance totals $6.37 million, the newest allotment amounts to HK$26.9 million ($3.43 million), with expectations that the newest tranche will be issued by February 24th.
As of December 31st, the group had recorded a net loss for the year of HK$646 million ($82.31 million).
Given the result, the group notes that it is 'in need of immediate funding to pay the interest of the Outstanding Loan, certain fees and for general working capital'.
It has already procured a loan of up to HK$500 million ($63.71 million) from its subsidiary, Russia-based casino operator, Summit Ascent.
It intends to also use this to pay back its outstanding interest on its loan, but it notes that it 'does not have concrete plans for raising funds aside form the Placing' of the new shares.