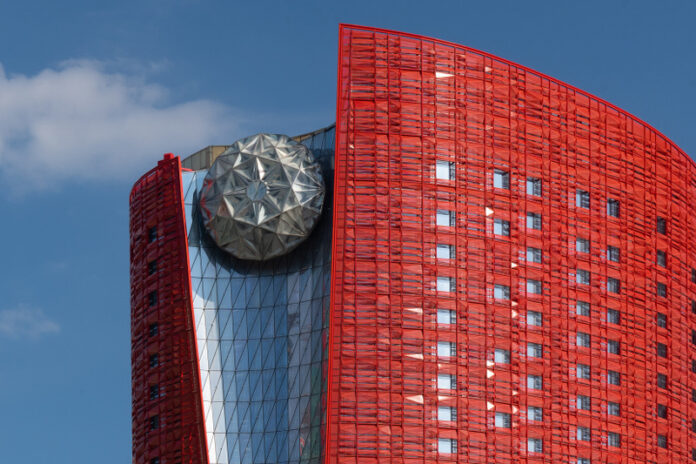 South Shore Holdings, the operator of luxury hotel, The 13, says it has received a statutory demand from its creditor to pay its debt of HK$3.3 billion within three weeks, or it may be presented with a winding up petition from the company. 
A winding up petition is considered the most legal action a creditor can take – which typically forces a company into liquidation and closure. 
South Shore says it will be taking legal advice in this regard.