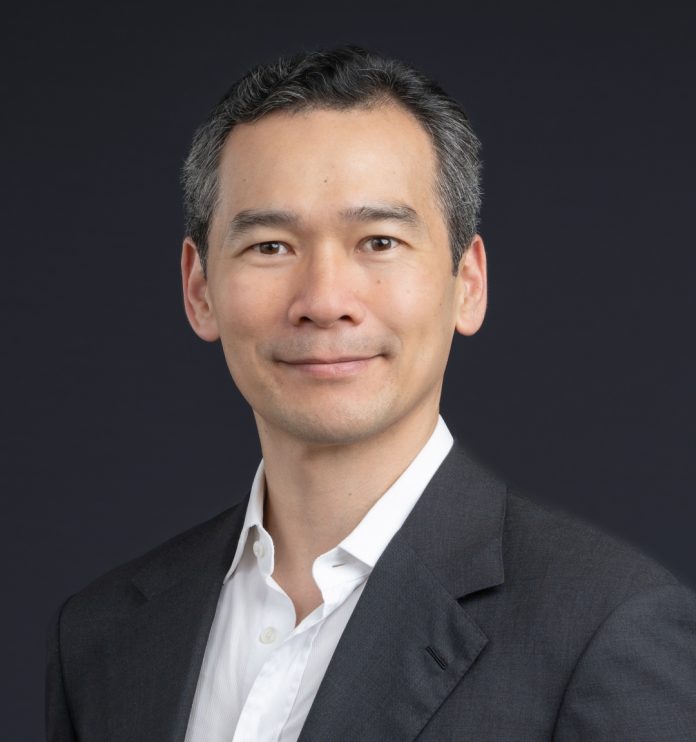 Senior Asian gaming executive Andy Choy, former COO of Melco Resorts & Entertainment, has announced his appointment as the CEO of Estoril Sol III.
The executive draws from decades of experience in the gaming space, with a particular focus in Macau in recent years, having led the Altira property and served time at Las Vegas Sands and Riviera Holdings, as well as Icahn Enterprises.
Leveraging his consulting work at McKinsey and Company and the foundation of a casino marketing tech start-up, Choy now redirects his focus to the Portuguese casino property, noting that he joins the group with great enthusiasm.
Andy Choy has been a guest speaker at the ASEAN Gaming Summit, sharing invaluable insights into the Asian gaming environment and potential growth areas.
Estoril also has a historical link with Macau's primary gaming family, formerly led by Stanley Ho – known as the godfather of Asian gaming.