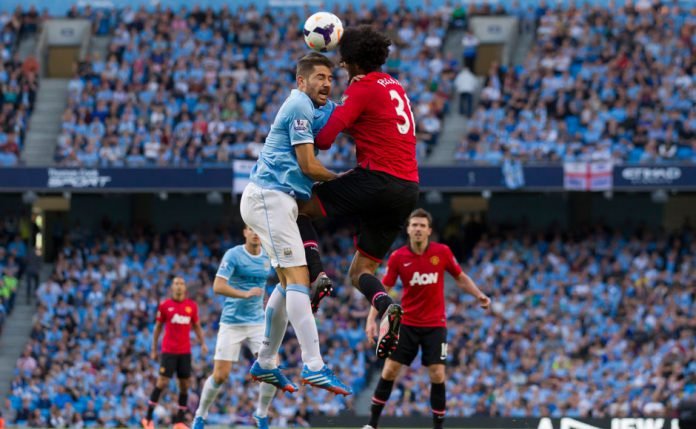 The UK government is considering closing a loophole that allows Asian betting firms to sponsor English Football clubs as part of its review of UK gambling laws.
According to local reports, the Department for Digital, Culture, Media, and Sport (DCMS) is examining almost every area of the Gambling Act 2005 that covers marketing and advertising laws that relate to sponsorship.
At the moment, Asian betting firms are able to gain access to English and Scottish football teams through "white label" firms – which are based in jurisdictions that can give out UK gambling licenses.
The loophole has raised concerns about who owns the companies being displayed on the football shirts.
Separate to this, the DCMS is also considering an outright ban on putting betting firm logos on shirts altogether, citing concerns about its impact on children and vulnerable people.
However, neither move is expected to come into force until at least 2023.