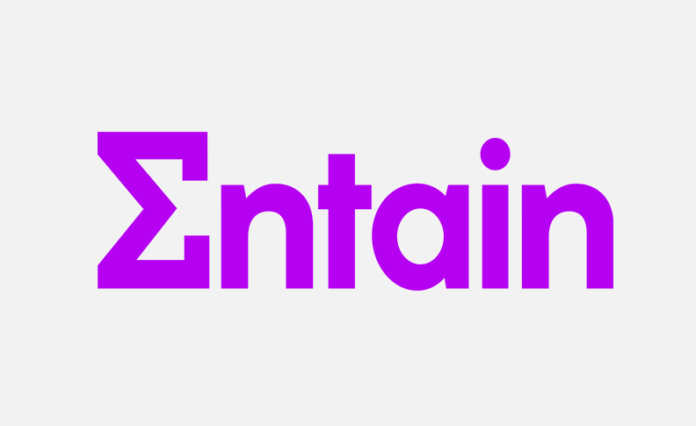 Global sports betting, gaming and interactive entertainment group Entain, can confirm that it has agreed to a regulatory settlement with the British Gambling Commission in respect of alleged historical licensing breaches.
The regulatory settlement amounts to £14m in respect of Entain's digital business, and £3m in respect of its retail business.
Entain has entered into the regulatory settlement with the Commission in order to bring the matter to a close and avoid further costly and protracted legal proceedings.
Entain accepts that certain legacy systems and processes supporting the operations of its British business during 2019 and 2020 were not in line with the evolving regulatory expectations of the Commission in respect to aspects of social responsibility and anti-money laundering ("AML") safeguards.
However, the Group also notes the Commission's statement that it found no evidence whatsoever of criminal spend within Entain's operations.
The issues raised by the Commission relate to the period between December 2019 and October 2020, which predates the many changes in the area of safer gambling and AML that Entain has introduced.
For instance, in 2021 Entain launched its Advanced Responsibility and Care ("ARC") programme which, using revolutionary AI technology, operates in real-time and is individually tailored for each customer.
The initial trials of ARC in the UK have shown a risk assessment accuracy of over 80%, a 120% uplift in the use of safer gambling tools by those most at risk, and a 30% overall reduction in customers increasing their risk levels.
Furthermore, in May of this year Entain was awarded the Advanced Safer Gambling Standard by GamCare, having evidenced the highest standards of player protection and social responsibility for its online and land-based gambling businesses in Great Britain.
As part of the settlement, Entain has also agreed to appoint a Board sponsor to oversee the implementation of any further improvements identified by the original 2020 compliance assessments and to undertake an independent audit of the relevant policies and procedures at a future date.
The £17m settlement amount was already provided for in the Group's financial statements.