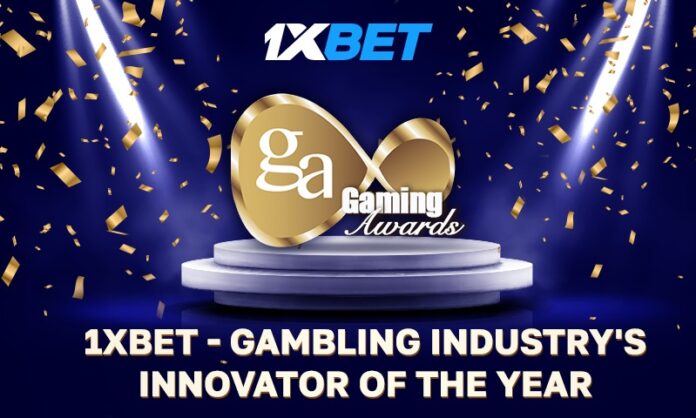 1xBet has started 2023 with good news: the global betting company was recently named Innovator of the Year at the International Gaming Awards. The glittering awards ceremony took place on February 6th at the Savoy Hotel in London.
The International Gaming Awards is one of the world's most prestigious awards in the field of betting and gambling. As such, receiving such an award affirms the merits of 1xBet by the professional community and is a result of the team's hard work throughout the year.
"We are very pleased with the win, as it reflects one of the most important values inherent in our company: the desire to create trends and not rest on our laurels is one of the reasons why 1xBet is a leader in such a competitive industry as gambling.
Last year, as the top bookmaker, 1xBet brought many innovative betting products to the market and set the benchmark in the sports betting industry. The company also achieved a record financial performance and had its excellence recognised at the IGA awards, being shortlisted in 11 categories. Receiving the Innovator of the Year award is the best confirmation of our merits and proof of 1xBet's progress," said the company's spokesperson, Alex Sommers.