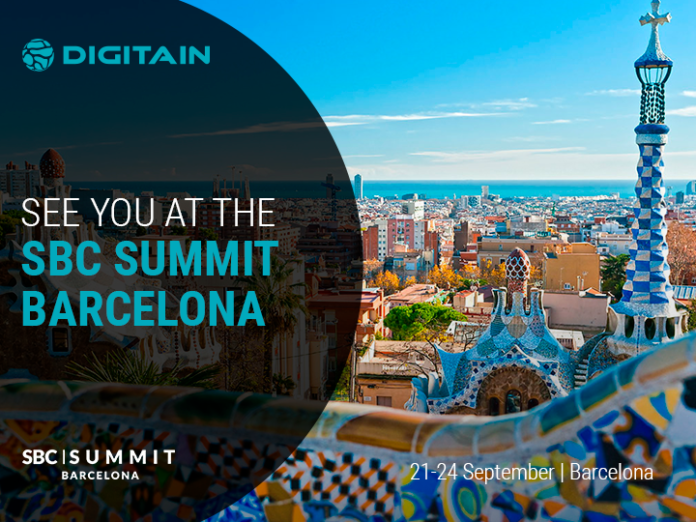 We're delighted to tell you that the next show we'll be attending is the SBC Summit in Barcelona. We recently sent a small team to the GAT expo in Colombia and they were struck by how happy the attendees were to be participating in a face-to-face show and we fully expect that to be one of the takeaways from Barcelona. 
As well as being a welcome sociable experience, SBC Summit Barcelona will also deliver real business benefits, according to Digitain's Chief Business Officer Simon Westbury. He describes exhibitions, such as the SBC Summit as "intrinsic" to the sales process and suggests that all parts of the iGaming platform and content provider's commercial team will welcome their return.
"In-person events are key for the account management team, as they get to meet up with existing partners face-to-face, get feedback on our performance over a coffee and to discuss any issues or future opportunities," said Westbury.
"For the sales team, they get to develop their network, demonstrate our great range of igaming products with interested parties and, hopefully, set a few deals in motion."
"The SBC Summit Barcelona will be the first trade show that new members of the Digitain sales team will be attending, so it is exciting for me to see how the new team members progress from working solely in a digital world. It's important for them to build their network, as so much of sales is about long-term relationships and developing trust."
In summary, we are excited to be attending the SBC Summit in Barcelona – our sales teams have performed well over the last 18 months, growing our partner network – but nothing beats meeting in – person.