Global gaming products and services giant IGT saw a slight quarterly uptick in EBITDA during the third quarter of the year, topping $433 million (an 8 percent yearly increase), as it generated revenue of $1.06 billion, similar to  3Q22.
Strong EBITDA growth was seen in the global gaming arm, up 41 percent, to $135 million, while global lottery fell by 1 percent, to $306 million. PlayDigital contributed $19 million in adjusted EBITDA for the period.
The group's global lottery arm continued to contribute the most revenue, at $601 million (down 4 percent yearly), while global gaming saw 8 percent yearly growth, to $409 million.
PlayDigital grew by just 1 percent in revenue to $55 million.
All segments contributed profit, with that from global gaming up 42 percent yearly, to $93 million, while lottery fell by 2 percent yearly, to $206 million. PlayDigital income rose 32 percent yearly to $16 million.
This drove total income up 13 percent, to $239 million.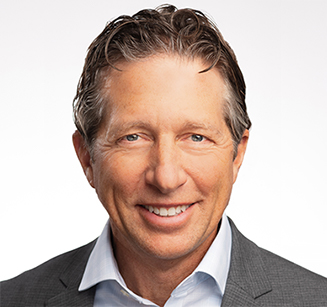 Speaking of the results, Vince Sadusky, CEO of IGT noted that "Excellent momentum in key performance indicators is driving revenue growth and even stronger profit expansion".
Looking to the fourth quarter, the group is aiming for roughly $1.1 billion in revenue, with single-digit rises in global lottery revenue and expectations global gaming and PlayDigital revenue will be 'in line with (the) prior-year-period'.
Full year revenue is expected to reach $4.3 billion.