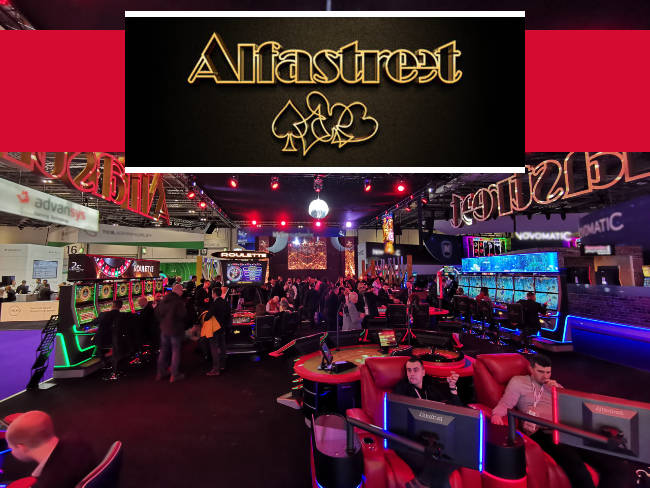 Despite the pandemic, Alfastreet's factory was operating normally in 2021 and the company has been investing in the development of new gaming cabinets and software solutions, which we are eager to present at upcoming gaming shows.
There were also no changes to sales and service support, since we understand how important it is for operators to be able to reach them anytime, 24/7, especially when many of them were opening and closing gaming halls and casinos on a monthly basis. On the whole, Alfastreet was able to maintain stable operations.
On the development side, the number of active projects was quite intense, because Alfastreet wanted to be as productive as possible during the pandemic to be able to show all the novelties at the upcoming gaming shows. The company also hopes that G2E Asia will go ahead. G2E Asia is certainly a very important show for Alfastreet and preparations began months ago.
CEO Tjasa Luin Peric said: "The managing of the company was not easy in the last year and we were facing many challenges on different levels, but with the knowledge, experience and dedicated employees we were successfully fighting against pandemic obstacles. In these chaotic times, we learned how to become stronger."
"We really hope that Covid-19 cases start slowing down in the first quarter of the year and we will be able to travel again all over the world, since we are really looking forward to finally meeting with our partners, customers and friends. Our products are allocated in the most famous and remarkable casinos in Asia and it is certainly our priority to stay focused on the operators' demands and continue offering the highest quality of ETG's on the different markets. Our goal is not to lose focus."
Alfastreet remains positive and prepared for growth and believes that together with distributors and partners, it will be able to successfully cover demand from different territories.