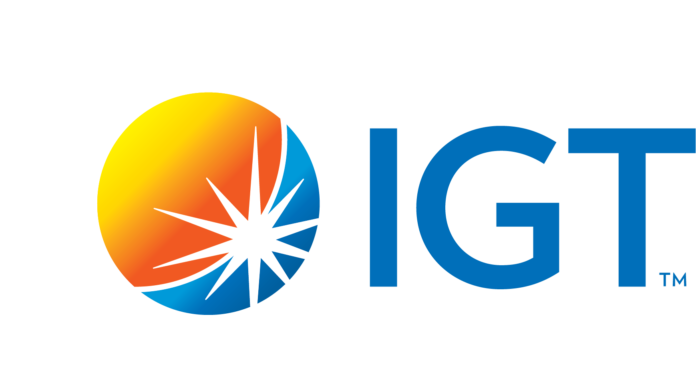 International Game Technology (IGT) announced Wednesday the closing of an amendment and extension of its revolving credit facilities agreement and an amendment of its term loan facilities agreement.
"These transactions represent a continuation of the many capital structure initiatives executed over the last few years to bolster our credit profile," Max Chiara, IGT CFO said.
"The RCF amendment extends the final maturity date of the revolving credit facilities by three years to 2027, reduces the interest rate margins and provides greater flexibility under certain non-financial covenants," Chiara added.
Among other changes, the RCF amendment increases the aggregate commitments of the lenders from approximately US$1.68 billion equivalent (US$1.05 billion and €625 million) to approximately US$1.83 billion equivalent (US$820 million and €1.00 billion) and extends the final maturity date to July 31, 2027.
The agreement also reduces the facilities margins by at least 0.25% (0.40% at current debt ratings) and provides for a maximum 0.075% increase or decrease in such margins based on the group's ESG rating.
The RCF and TLF amendments, among other changes, increase the annual permitted acquisition limit from 10% to 15% of consolidated total assets and the lifetime permitted acquisition limit from US$2.25 billion to US$2.5 billion,
The amendments also increase the annual limit on dividends and share repurchases from US$300 million to US$400 million based on the group's current public debt ratings and to US$550 million if any two public debt ratings are equal to BB+/Ba1 and eliminates such limit if any two public debt ratings are higher than BB+/Ba1.