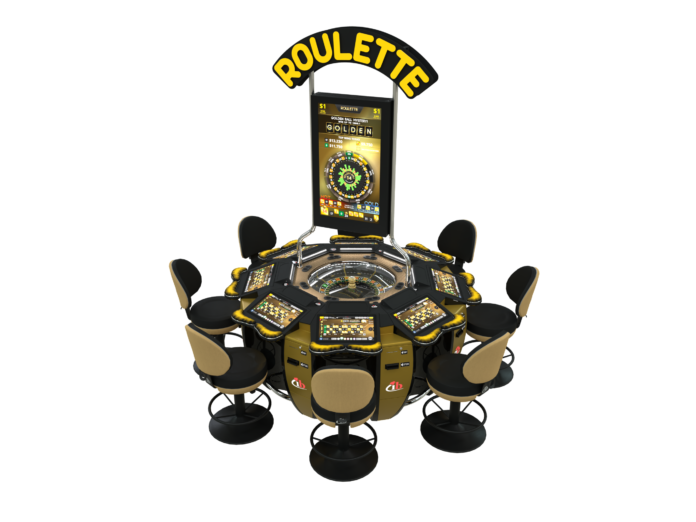 Interblock says it's still seeing challenging times across Asia, with the ongoing travel restrictions forcing jurisdictions to extract as much value as possible from local markets. The company welcomes the Philippines' lead in allowing local IRs to begin accepting online bets and says this may be a new area of opportunity. 
1) What kind of recovery are you seeing in the land-based industry in Southeast Asia?
There has never been a more challenging time than the year 2020, and halfway through 2021, there are still challenges that lay in waiting ahead. While the COVID-19 vaccines are being rolled out worldwide, many countries in Asia are still struggling to keep their borders tight and keep community transmission under control. With this in mind, any kind of recovery for the land-based gaming industry is dependent on the resilience of the local domestic market. In contrast, the international tourism market is still heavily restricted with limited travel bubbles.
A sign of recovery is the relaxed domestic travel restrictions, which have included the promotion of staycations to support the local industries, such as the increased number of visitors to Macau, increased hotel occupancy in the Philippines at IR casinos and improving local club visits in Malaysia where players cannot travel abroad to spend at other gaming destinations. Expats who cannot travel back to their home countries are another source of recovery for the gaming clubs in Vietnam. Countries such as Laos and Cambodia may take longer to recover while international borders are still closed.
2) What are you expecting for the second half of the year?
The second half of 2021 will be very challenging due to the ongoing lockdown situation in Laos, Cambodia, Singapore, Nepal and India.  Hopefully, more travel destination bubbles will be open, allowing vaccinated travels.
3) Do you have any new products/ initiatives focused on the Asian markets?
We are focused on delivering innovative products such as the Universal Cabinet with a suite of ETG games such as Roulette, Sicbo, Craps, Blackjack and Baccarat with a single deck and double deck of flip flop cards.  In addition to our popular mechanical Roulette technology, we now offer a Golden Ball feature in the MiniStar platform or stadium settings.  Another unique feature for the roulette game is the Dual Roulette functionality, where two Roulette wheels synchronized to produce alternating results allowing players uninterrupted gameplay.
4) How much opportunity do you see in the Philippines opening its online market (PIGOs)?
Allowing the domestic online gaming market in the Philippines is a very positive move. The IR casinos can reach out to their members beyond the property boundaries. There would be opportunities for us as a manufacturer to adapt our current technologies and innovations once all the requirements are defined.