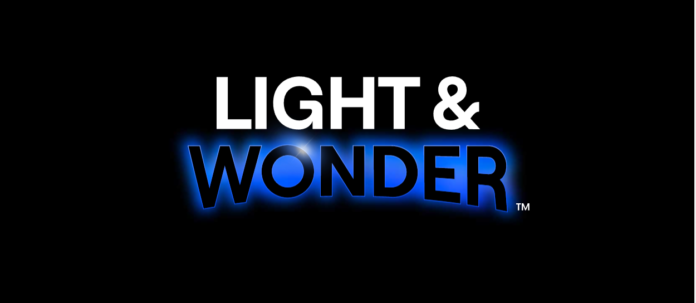 Deutsche Bank analysts have trimmed their estimates for 1Q22 revenue and EBITDA at Scientific Games due to lower SciPlay margins and an adjustment in the timing of product sales, which now look more weighted to the second half. 
The firm expects revenue for this quarter to come in at $555 million, down from its earlier estimate of $589 million. Adjusted EBITDA for the quarter will be $198 million, down from a prior forecast of $220. It said it expects SciPlay margins to build throughout the year.
As a result, annual estimates have also changed, with EBITDA now seen at $918 million compared with $959 million previously, with adjusted EBITDA seen at $1.04 billion from $1.07 billion.
Deutsche Bank said it's also expecting lower ancillary revenue in the gaming segment.
Scientific Games recently rebranded and is now doing business as Light & Wonder. 
Downside risks to its modelling include longer-than-expected operator budget reductions and the inability to grow social and igaming through mergers and acquisitions in a return on investment-friendly manner. Macro economic headwinds that eat into consumer budgets are also a risk, the firms said.
On the upside, there is continued strength in domestic gaming trends in the U.S., as well as continued investor enthusiasm for online casino and sports betting. The diversified business model may also allow for "better-than-expected" traction, it said.
Deutsche cut its share price target to $65 from $67 and has maintained its hold rating.