International Game Technology PLC (IGT) announced that it achieved an improved score for the fourth consecutive year in the 2023 S&P Corporate Sustainability Assessment (CSA), demonstrating strong year-over-year environmental, social and governance (ESG) performance.
As one of 65 companies assessed in the casinos and gaming category, IGT received an overall CSA score of 54, and perfect scores in the areas of transparency and reporting, emissions, waste, water, and talent planning and analytics on Sept. 22, 2023.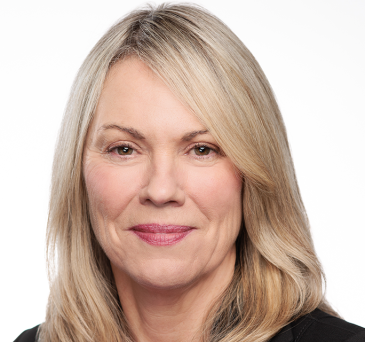 "Achieving an improved S&P Global CSA score for the fourth consecutive year emphasizes the positive impact IGT's Sustainable Play initiatives are making on our people, industry, community and environment," said Wendy Montgomery, IGT SVP, Marketing, Communications, and Sustainability. "IGT embraces the significant value ESG programs provide all stakeholders, and we'll continue taking action to build a more sustainable future."
Since 1999, the CSA and the collaboration with Dow Jones Indices (now S&P Dow Jones Indices) have been used to create the foremost global sustainability benchmark. The CSA applies a best-in-class approach, meaning no industries are excluded from the assessment, and the CSA compares companies across 61 industries. Companies then receive scores ranging from 0-100 for approximately 20 financially relevant sustainability criteria across economic, environmental and social dimensions.