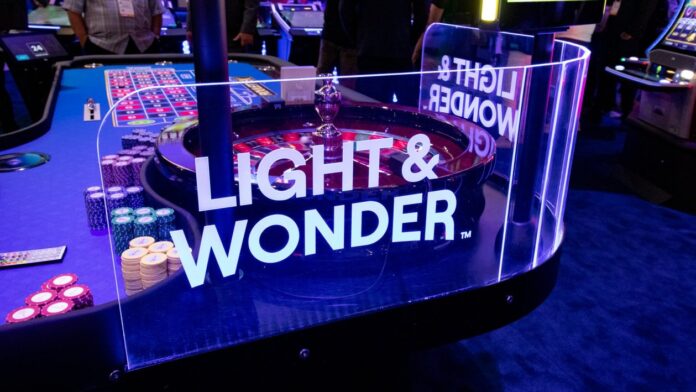 Light & Wonder, Inc. has announced that it has completed its previously scheduled acquisition of the remaining 17 percent equity interest in SciPlay Corporation for $22.95 per share in cash.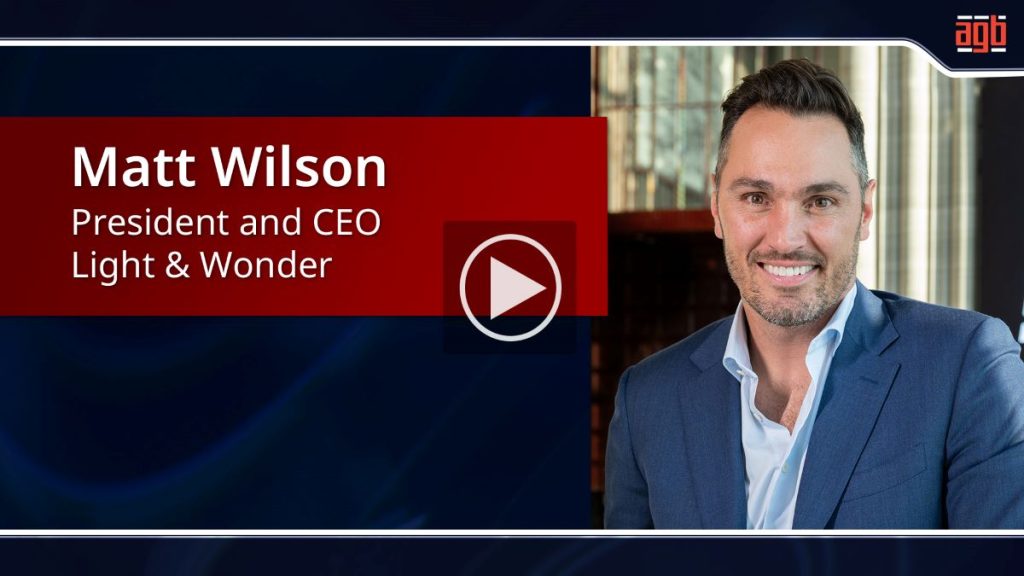 "Fully integrating SciPlay with Light & Wonder creates a more streamlined organization with the financial strength to accelerate our cross-platform strategy and deliver enhanced shareholder returns," said Matt Wilson, President and Chief Executive Officer of Light & Wonder.
"SciPlay continues to achieve record-setting results and market outperformance, and we are confident that together we will build on their considerable momentum. As one company, we will drive improved collaboration between our talented teams to build and deploy the most engaging games across our digital and land-based platforms and create a more seamless, best-in-class player experience."
SciPlay will operate as a wholly-owned subsidiary of Light & Wonder, and SciPlay common stock will no longer be publicly traded on the Nasdaq Global Select Market.
Speaking to AGB earlier this month in Macau, Matt Wilson noted that the acquisition would help the group leverage its three main segments arms, with the SciPlay acquisition aiming to "clean up the platform and make the businesses fit together in a streamlined way, taking the complexity out of the operating model and having this hyper-focused organization about building great games and deploying them across these three complementary businesses": land-based, iGaming and social casino.