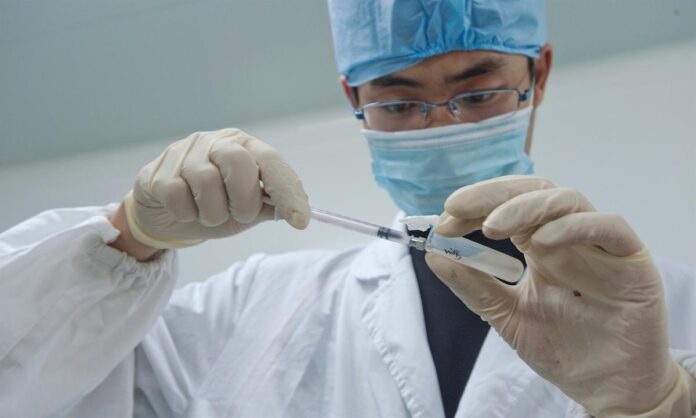 The Covid-19 Delta variant will become the dominant strain of the coronavirus within a matter of months, the World Health Organization said on Wednesday. 
The Delta strain, first detected in India now accounts for more than three quarters of new cases in many major countries. 
"It is expected that it will rapidly out-compete other variants and become the dominant circulating lineage over the coming months," WHO said in its weekly epidemiological update.