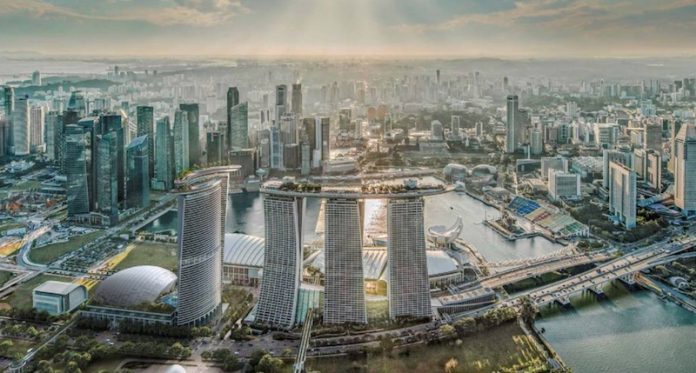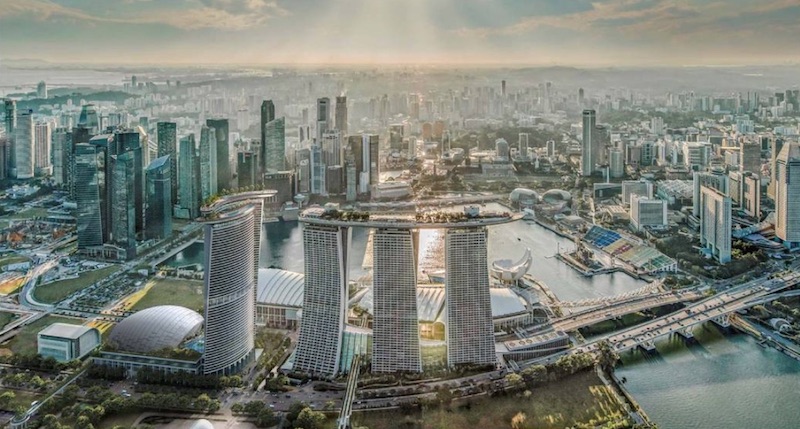 Las Vegas Sands put a positive spin on the future outlook as it reported another quarter of heavy losses triggered by the Covid-19 pandemic.
Chairman and CEO Sheldon Adelson declared, "I am pleased to say the recovery process from the Covid-19 pandemic continues to progress in each of our markets. Our greatest priority as the recovery continues remains our deep commitment to supporting our team members and to helping those in need in each of our local communities of Macau, Singapore, and Las Vegas. We remain optimistic about the eventual complete recovery of travel and tourism spending across our markets, as well as our future growth prospects."
The actual third quarter results, of course, were anything but pleasant. Net revenue was US$586 million, a decrease of 82 percent year-on-year. Group-wide operating losses were US$610 million.
Sands China total net revenues decreased 92.1 percent to US$167 million, resulting in a net loss of US$562 million.
Results were better at Marina Bay Sands in Singapore, which turned in a positive Adjusted EBITDA of US$70 million. Nevertheless. net revenues in Singapore were still down 64.6 percent year-on-year to US$281 million.
The famously deep-pocketed firm retains a great deal of liquidity with unrestricted cash balances of US$2.38 billion and access to US$3.95 billion available for borrowing under revolving credit facilities.