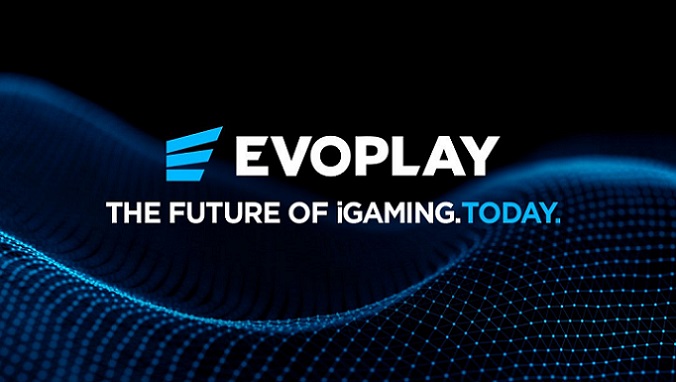 Game development studio Evoplay on Monday announced it has obtained  the ISO 27001 certification for its security management systems.
The certification is crucial to going live in various regulated global jurisdictions, according to the company, in which Evoplay's internal processes were meticulously tested in accordance with the standard's strict assessment criteria, ensuring that it met all conditions over a prolonged period of time.
Valid for three years, the certification demonstrates the studio's ability to safeguard sensitive data to the highest standard, giving partners the confidence that Evoplay ensures maximum protection against cybersecurity threats.
In total, the standard's strict assessment criteria ensures that Evoplay has met 114 controls and seven clauses required over a nine-month period.
The certification also confirms that Evoplay's employees are suitably trained, and capable of maintaining the standards set by the International Organization for Standardization and the International Electrotechnical Commission.
Commenting on the certification, Vladimir Malakchi, CCO at Evoplay, said: "The integrity of our clients' data is of the utmost importance to us, and by receiving this certification, we demonstrate the standard of excellence that we strive to maintain in all our products.
"It is a further admission of the way we do things at Evoplay and demonstrates the ambition we have in terms of expansion across regulated markets, especially in terms of Bulgaria and Switzerland reach."
Last week, Evoplay announced the release of Patrick's Magic Field, an Irish-themed instant game.