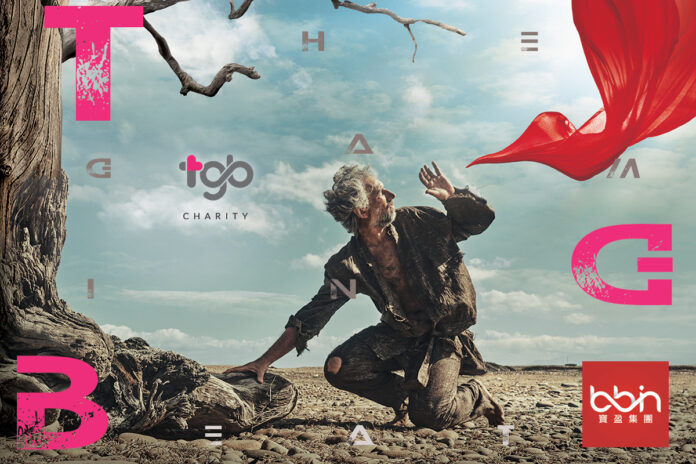 Revolving around the annual theme, "The Gaming Beat," BBIN is returning to ICE 2022 and looking forward to a reunion with the industry. 
In 2022, BBIN launched its first charitable campaign "The Future You'd Love" via its TGB Charity to collect the public's thoughts and ideas about the future.
In the post-pandemic era, TGB Charity hopes to create a platform for everyone to show the future they would like to have and live in. Its efforts have inspired many people to participate, including many of BBIN's industrial partners, TGB Charity's partners and creative artists from all over the world, who have all shown a variety of stunning possibilities for the future. 
The collected ideas from the campaign will be taken as important references for TGB Charity's future charitable projects and will provide a meaningful survey of diverse future perspectives.
What people are concerned about will be the main focus in TGB Charity's future events and projects. Furthermore, the collected ideas from this campaign have been well-documented in the highlight video of "The Future You'd Love,"released on TGB Charity's official website and Youtube channel.
From a long-term perspective, BBIN continues to organize new charitable programs, constantly measuring their effectiveness and embedding these values into the core of BBIN's business.
It is firmly believed that meaningful endeavors and care for significant issues will eventually navigate us through the transition period to arrive at a new-normal era, where a prosperous and sustainable future is perfectly balanced.