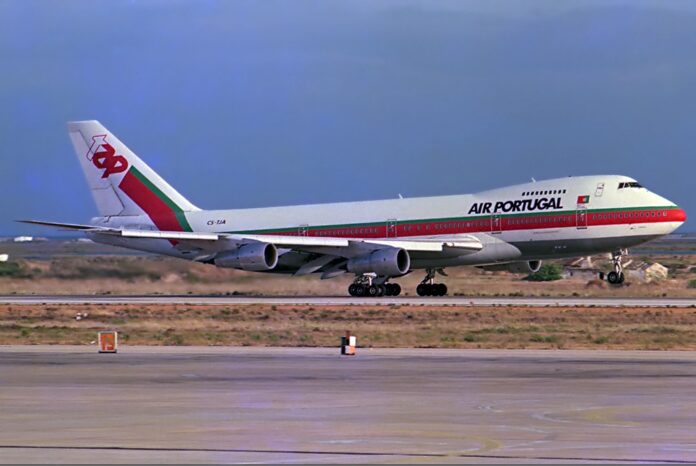 The international airline industry is expected to return to profit next year, as the Covid recovery gathers pace, with North America on track to be in the black this year, the International Air Transport Association (IATA) said.
The association has raised its forecast for this year for combined losses of $9.7 billion, compared with its October estimate for losses to total $11.6 billion. In 2021, the total loss was $137.7 billion.
Strong pent-up demand, the lifting of travel restrictions in most markets, low unemployment in most countries and expanded personal savings are fuelling a resurgence in demand that will see passenger numbers reach 83 percent of pre-pandemic levels this year, it said. 
Airlines are resilient. People are flying in ever greater numbers. And cargo is performing well against a backdrop of growing economic uncertainty. Losses will be cut to $9.7 billion this year and profitability is on the horizon for 2023. It is a time for optimism, even if there are still challenges on costs, particularly fuel, and some lingering restrictions in a few key markets," said Willie Walsh, IATA's Director General.
North America is expected to be the strongest performing region, while the war in Ukraine is disrupting patterns in Europe.
For Asia-Pacific airlines, strict and enduring travel restrictions (notably in China), along with an uneven vaccine rollout, have seen the region lag in the recovery to date. As the restrictions diminish, travel demand is expected to increase quickly. Net losses in 2022 are forecast to decline to $8.9 billion.
Capacity will reach 81.5 percent of pre-pandemic levels.