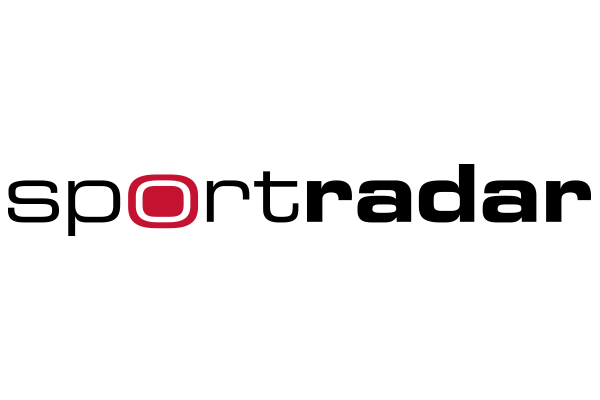 Sportradar said it has formed strategic partnerships with the New York Jets and Baltimore Ravens to support their efforts in maximizing sponsor performance and unlocking new opportunities for their partners in the rapidly growing legal sports betting category.
These new alliances mark the first-time major U.S. professional sports teams have partnered with a sports technology company to address these types of marketing needs in such an innovative manner.
Sportradar will utilize ad:s, its full service, data-driven marketing solution, to help each team enhance and refine their sponsorship and affiliate marketing strategies for legal sports betting partners.
Specifically, Sportradar is delivering technology that will inform dynamic creative assets and produce data-driven content to be featured in programmatic advertising campaigns, in the interest of personalizing the fan experience and deepening the degree of engagement. This disruptive approach will also create efficiencies in sponsorship activations and increase the effectiveness of customer acquisition initiatives.
"Sportradar is thrilled to be working with the Jets and the Ravens on this strategic initiative in the ever-evolving US market," said Mike Smith, Head of Advertising, US, Sportradar. "Legalized sports betting presents new and unique opportunities for teams, as well as betting operators, and the Jets and Ravens are taking a step in raising the value of their brands for their respective betting sponsors.
Our end-to-end platform provides each team a number of levers they can pull to ensure they're delivering a personalized experience based on their distinct fanbases, while maximizing their marketing investment."