International Game Technology PLC (IGT) announced that it successfully achieved responsible gaming accreditation, once again, by the Global Gambling Guidance Group ("G4") for its Global Gaming and PlayDigital operations.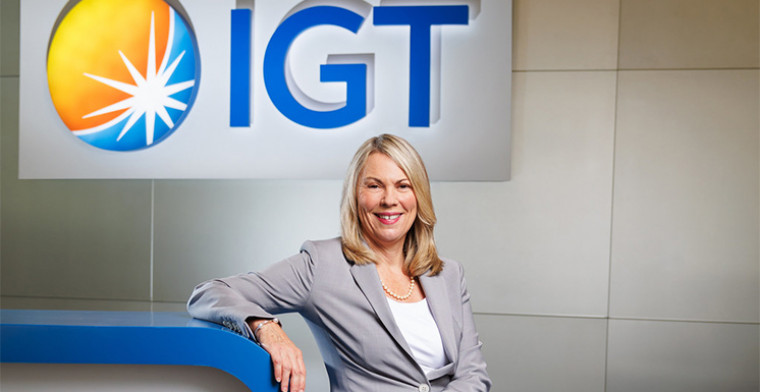 Responsible gaming is embedded into the core of IGT's business and receiving this G4 accreditation for our Global Gaming and PlayDigital product offerings demonstrates our ongoing commitment to our Sustainable Play initiatives," said Wendy Montgomery, IGT SVP, Marketing, Communications and Sustainability.
"IGT was the first industry supplier to earn G4 accreditation for gaming and digital responsible gaming excellence, and the first in the U.S. to be accredited for sports betting. IGT will continue upholding itself and our partners to the highest responsible gaming standards as we promote positive play for all."
"IGT has showcased its responsible gaming commitment and industry leadership year after year, and G4 is pleased to recognize the company's Global Gaming and PlayDigital operations with accreditation again," said Pieter Remmers, Chairman of the G4 Board of Directors. "We applaud IGT's critical responsible gaming efforts and appreciate all that the Company does to maintain the integrity of gaming globally."
G4 aims to minimize the impact of problem gambling by promoting a worldwide accreditation and certification program. To maintain G4 certification, IGT was independently assessed to confirm that the company goes above the industry standards of providing player protection tools and responsible gaming information.
Topics assessed during G4's audit of IGT included responsible gambling code of conduct, corporate standards, operational code of practice, training, player protection tools, staff and responsible gambling, staff and problem gambling and player protection framework.