Kambi Group plc's (Kambi) long-serving Chair of the Board (Chair), Lars Stugemo, has notified the Nomination Committee that he does not intend to seek re-election at the Kambi Annual General Meeting (AGM) 2024 and has therefore decided to step down.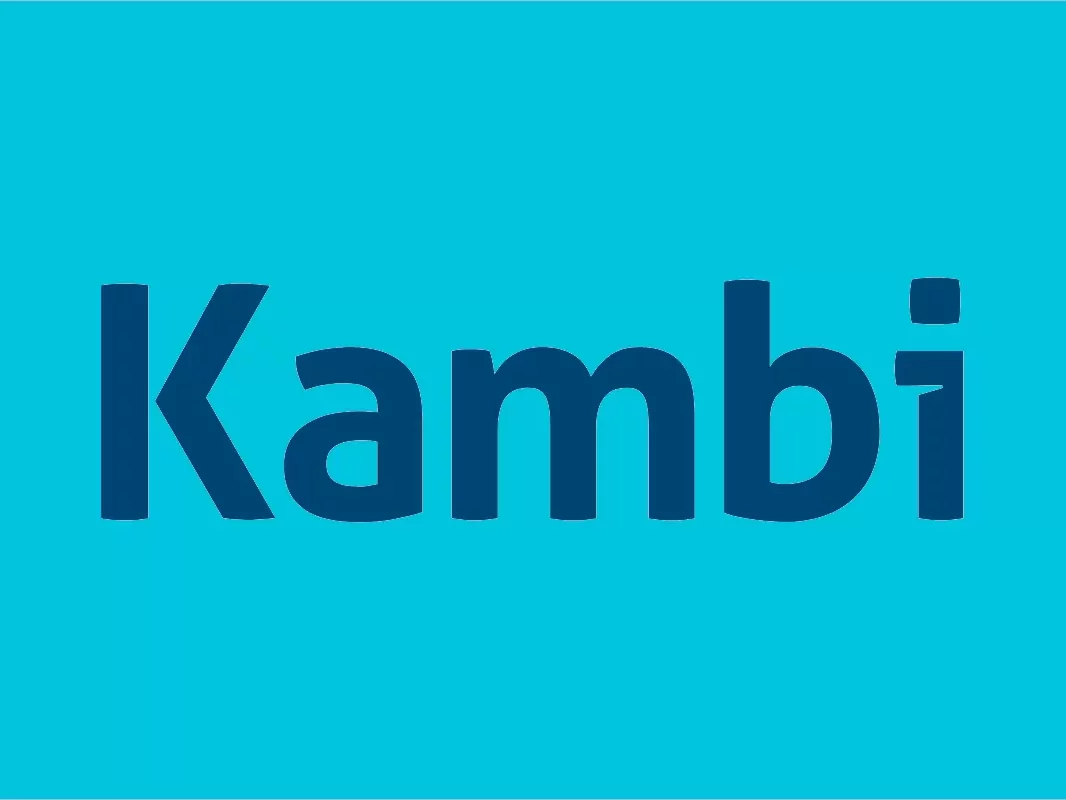 The Nomination Committee has decided to propose Kambi co-founder Anders Ström be appointed as Chair at the Kambi AGM 2024.
The Board of Directors of Kambi appointed Ström as Chair with immediate effect until the AGM 2024, as Stugemo informed the Board that he wished to step down.
Stugemo will leave the Board with immediate effect and continue to serve as a member of the Nomination Committee nominated by Kambi's largest shareholder Veralda Investment Ltd.
Stugemo said: "After 14 years of an inspiring journey with Kambi, including almost a decade as Chair, I have decided, after careful consideration, not to stand for re-election next year. It became clear that I should, if possible, promptly pass the leadership to someone else. In this case, both I and Kambi are fortunate that Kambi's co-founder Anders Ström is also a member of the Board and is ready to immediately take over as Chair.
"The Kambi journey has been remarkable, from early days serving a handful of partners to becoming a market leader with award-winning products and esteemed clients around the world. It has been an immense privilege and joy to work closely and intensively with Kambi, alongside an inspiring entrepreneur like Anders Ström."