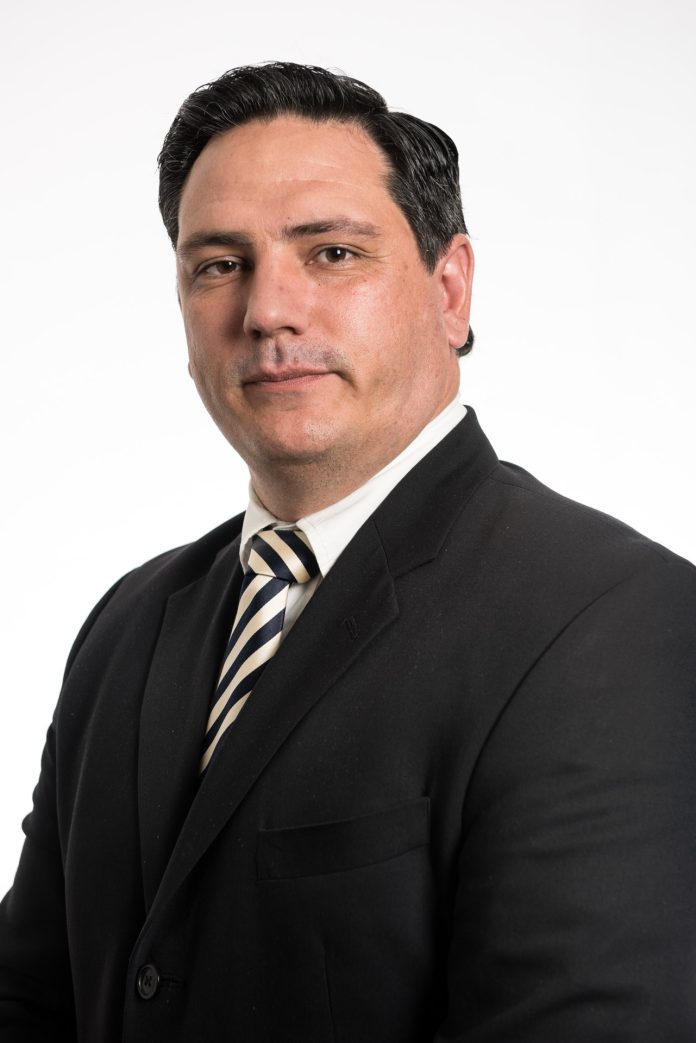 The Gaming Technologies Association (GTA) has announced the appointment of Adam Raskall as the Association's General Manager of Stakeholder Engagement and Communications.
CEO Jinesh Patel said that Mr. Raskall had been appointed to the new role after an extensive search and competitive selection process.
"Adam is an outstanding choice and brings a wealth of experience in the Public and Private Sectors including as a journalist for 13 years," he said.
Mr. Patel said that Adam's experience and background in the media and complex regulatory environments is essential in supporting GTA's advocacy and growth efforts.
For more than 20 years, Mr. Raskall has forged a career in Stakeholder and Community Engagement, Corporate Communications, Change Management, Marketing and in the Media.
He spearheaded Communications for award winning projects including securing the Insurance Business Australia award for Community Engagement 2019 and the ITS Australia awards in the Overall and the Government Categories 2017. The ITS awards were for Intelligent Transport delivery including Operational Technology and Open Data to inform the public.
As a journalist for 13 years, Adam worked for six networks including Nine News, Ten News, Fox Sports and was a Presenter, Reporter, Chief of Staff or Producer during his journalism career.