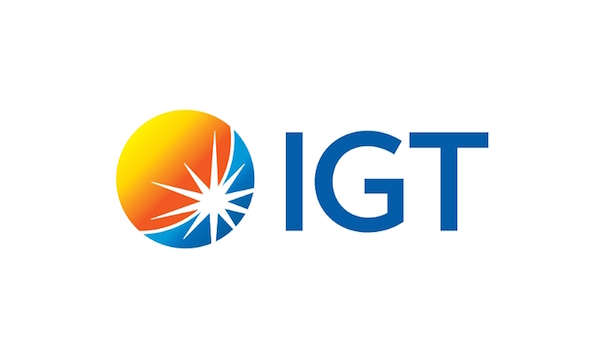 International Game Technology PLC (IGT) announced that it achieved an environmental, social and governance (ESG) Score of 4.2 out of 5.0 from FTSE Russell, positioning IGT in the 99th percentile within the Travel and Leisure sector of FTSE Russell's ESG Scores.
This was an improvement from IGT's previous ESG Score of 3.5 out of 5.0 in 2022, demonstrating its ongoing commitment to enhancing ESG performance.
"IGT remains dedicated to incorporating the highest standards of sustainability practices throughout our business and achieving this improved score from FTSE Russell's ESG Scores and ranking in the top percentile is a testament to our global commitment," said Wendy Montgomery, IGT SVP, Marketing, Communications and Sustainability. "We are pleased to have instilled a strong sustainability mindset among our employees and all stakeholders, and we will continue to seek opportunities to advance our initiatives."
FTSE Russell's ESG Scores and data model allows investors to understand a company's exposure to, and management of, ESG issues in multiple dimensions.