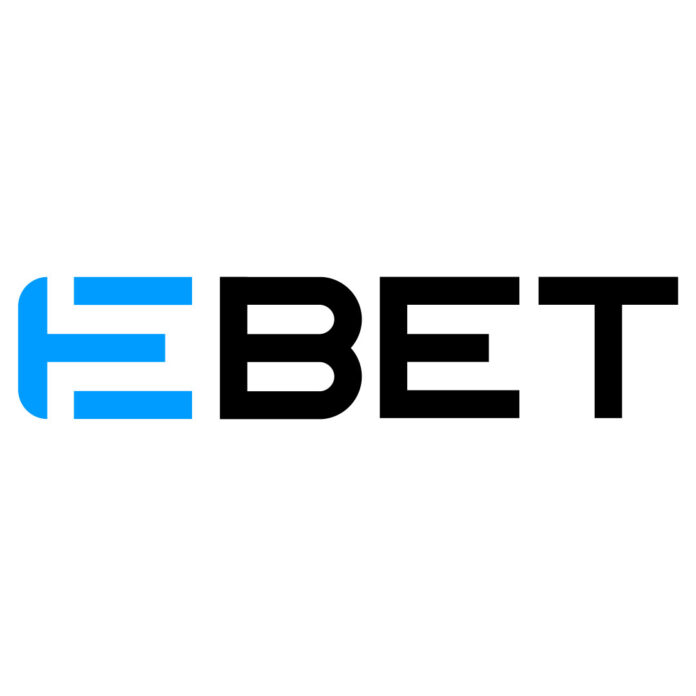 EBET Inc., a leading global provider of advanced wagering products and technology, announced that on June 7, 2022 it entered into securities purchase agreements with several institutional and accredited investors to issue, in a private placement priced at-the-market under Nasdaq rules, 977,657 shares of common stock and warrants to purchase up to an aggregate of 977,657 shares of common stock, at a purchase price of $3.58 per share of common stock and associated warrant, for expected gross proceeds to EBET of approximately $3.5 million, before deducting fees and other offering expenses payable by the Company. 
The warrants will have an exercise price of $5.00 per share of common stock, will be exercisable six months from the closing of the offering for a period of five years from the closing date.
The closing of the private placement is expected to occur on or before June 15, 2022, subject to the satisfaction of customary closing conditions. The Company intends to use the net proceeds from the private placement for general corporate purposes.
The offer and sale of the foregoing securities are being made in a transaction not involving a public offering and the securities have not been registered under the Securities Act of 1933, as amended (the "Securities Act"), or applicable state securities laws.
Accordingly, the securities may not be offered or sold in the United States except pursuant to an effective registration statement or an applicable exemption from the registration requirements of the Securities Act and such applicable state securities laws.
EBET develops award-winning, groundbreaking and engaging wagering products for bettors around the world. For more information visit: ebet.gg