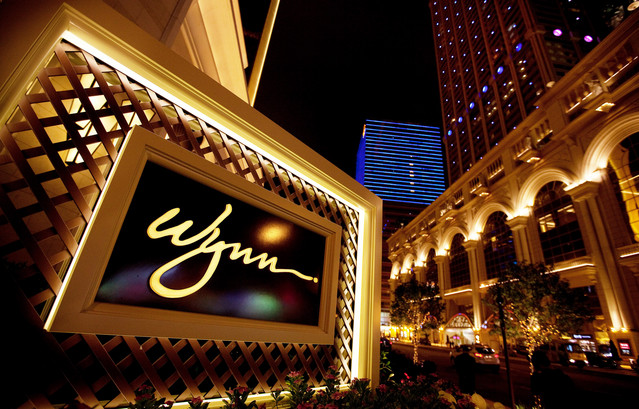 Wynn Resorts is likely to enjoy higher margins post-Covid due to its cost-cutting efforts, but the main excitement to come from its Q1 results came from a plan to spin off its digital business, analysts say.
Wynn Interactive will be merged with a special acquisition vehicle to be sponsored by William "Bill" Foley, owner of the Las Vegas Golden Knights. The unit is estimated to have an enterprise value of $3.2 billion.
"WYNN has prudently created a tracking stock to value its early stage online business," notes Deutsche Bank. " We previously valued the entity within WYNN at ~$1 per share. The transaction implies a would be public market valuation of ~$2.2 bn, or $19 per share to WYNN stock."
Bernstein Research says Wynn estimates a total addressable market in the U.S. of about $45 billion, of which it expects to gain between 10 and 15 percent, which it noted appeared "aggressive."
The company expects $708 million in revenue by 2023, up from $96 million estimated for this year.
U.S. operators have been building their digital business since sports betting was legalized in 2018. MGM Resorts is seen as the market leader with its joint venture with the U.K.'s Entain. Las Vegas Sands is the biggest name not to have yet announced a digital strategy, although executives have noted on recent calls with analysts that it is an option they are considering. 
As far as the land-based business is concerned, analysts noted increasing optimism in both Macau and the U.S.
Deutsche Bank said it believes Wynn has extracted $150 million in permanent cost savings from both its two U.S. properties.
"As revenue at both Wynn Las Vegas and Encore Boston Harbor continue to ramp, we believe investors will garner more confidence in the permanence of cost reductions at the assets," the firm said.
Cost controls have brought daily operating expenditure down to $1.6 million in Las Vegas, compared with $3 million in Q4 of 2019. In Macau, costs are at $2.2 million down from $3 million.
"With returning business, opex will rise, but Wynn will still have less cost base than pre-Covid, leading to better margins," Bernstein Research said.