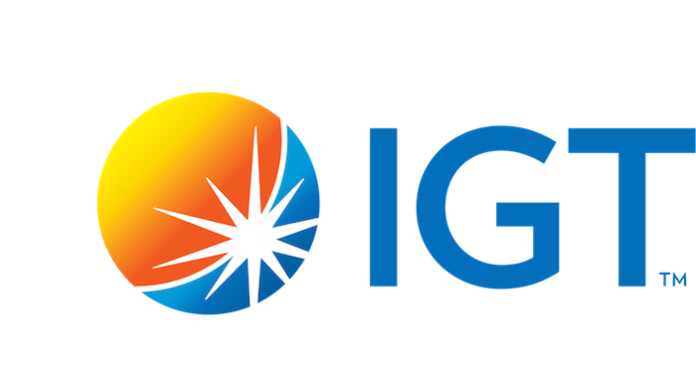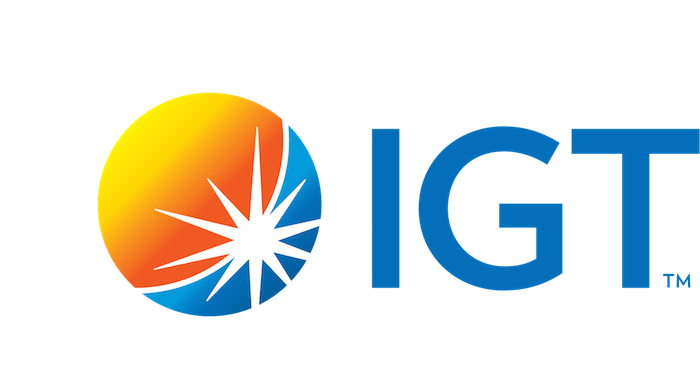 IGT's third-quarter results were propelled by double-digital growth across its lottery, gaming and digital & betting businesses, prompting the company to reinstate its quarterly cash dividend.
Third-quarter consolidated revenue was up 21 percent to $984 million, whilst operating income more than doubled to $212 million. Adjusted EBITDA reached $407 million, amongst the highest levels in the company's history.
"Broad-based momentum across our Lottery, Gaming, and Digital & Betting activities drove significant improvement in key financial and performance metrics in the third quarter," said Marco Sala, CEO of IGT.
Its global lottery business saw sustained player demand bringing lottery revenue to $652 million, up 14 percent year-on-year.
Meanwhile, its global gaming business achieved its highest quarterly revenue and profit levels in seven quarters, reaching $289 million in revenue, up from $216 million in the prior year.
Its digital and betting revenue meanwhile increased 37 percent to $43 million, with double digit growth across both activities.
The strong result has also prompted the company to raise its full year 2021 outlook, with revenue estimated to be $4.1 billion, and updating its operating income outlook to $900 million from $800 million previously.