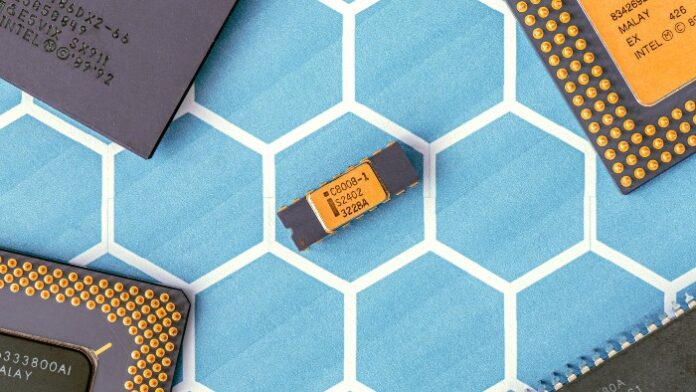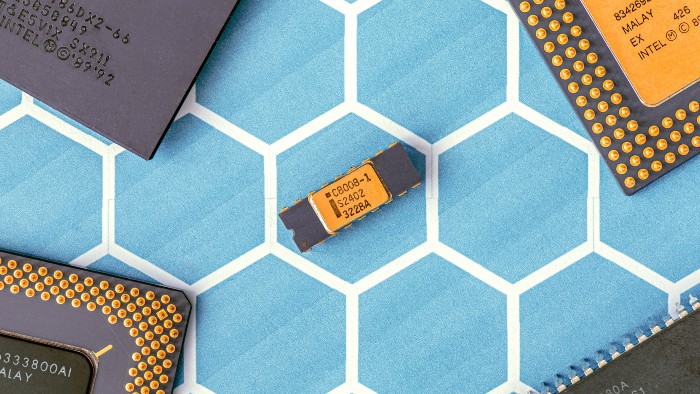 The Covid-19 pandemic has continued to cause significant challenges for supply chains globally with almost all industries impacted, from toilet paper to new automobiles. Unfortunately, the gaming industry has again, not been spared. 
The lead time for new products has extended by as much as 24-fold, due to a drying up of supply of all types of materials and components. In Australia, the shortage of timber has halted a number of gaming venue expansion projects, whilst globally the shortage of electronic components such as semiconductors has stretched out the delivery of new gaming machines just as demand is improving. 
In late 2020, Ernst and Young conducted a survey of 200 senior-level supply chain executives looking at what Covid-19 did to shock global supply chains. Interestingly, the survey found that the pandemic didn't necessarily create new challenges for supply chains, it simply exposed and magnified problems that had already existed in the first place. 
A source in the supply chain business, who has asked not to be named due to sensitivities, said that it was a case of poor planning that led to extended lead times for new gaming products. 
"It was just poor planning due to Covid. Most of it surrounds [micro]chips and [integrated circuits], which have long lead times. Most [gaming manufacturers] had orders in but canceled them when Covid hit."
The pandemic shut down a lot of avenues for raw materials and bulk electronic components – with many of these components coming from supply chains in the US and China. Its factories ground to a complete halt when the Covid-19 pandemic first emerged. 
The source also noted manufacturers of these components wound down production, expecting a fall in consumer spending, but were surprised when Covid-19 caused a spike in demand for home appliances such as TVs and computers. This served to dry up whatever stock these suppliers had left. 
"As a result they are struggling to catch up production levels to meet demand."
The problem has been most pronounced for gaming suppliers that provide physical products, such as gaming cabinets and machines. Gaming systems providers, understandably, are left relatively unscathed. 
"I have heard of items that are usually 2 week lead times being stretched out to 24 weeks, and some as much as 52 weeks. All depends on the component," noted the industry insider. 
Responding to a request for insights, an executive from Asia Pioneer Entertainment noted that a shortage of manpower and materials throughout Asia has impacted its business.
"The situation caused the shortage of manpower and materials because of logistics, labor conditions, and government policies. [This has impacted] our manufacturers and partners, especially the ones in Asia such as India, Vietnam, and the Philippines – affecting their game development plans," said the company.
A shutdown of casinos throughout Asia, along with a slump in demand for new products and parts purchasing have had a significant impact on business, said APE.
"However, a good thing is we have been afforded sufficient time to review and improve our current products."
However, some of the apparent delays may be exacerbated by a lack of liquidity.
"Many of the contract manufacturers did not have sufficient liquidity and were caught out by Covid. I know of a few who do not have the capital to purchase these components (most require prepayment) as they had huge staff costs and minimal income during lockdown. As a result quite a lot of them may be blaming that on lead times of components," said the industry source. 
If anything, the pandemic has taught the world's manufacturers to be on the lookout for any vulnerabilities in their supplier network. A single supplier could be affected by a factory fire, a raw material that is only available in a certain region could be at risk of climate-related or geopolitical challenges, whilst challenges coming from localized areas of manufacturing, such as China could prove hazardous to global supply chains. 
In the medium term, supply chain companies are looking to hedge risk by using automation and digitization to alleviate some of the problems that could come from worker and employee shortages. According to the EY survey, more than 65 percent of companies planned to increase efficiency in their lines, and 61 percent aimed to retrain/reskill their workforce over the next 12 months – many said this would be about helping workers use digital technologies and increased virtual collaboration. The vast majority of those surveyed (60 percent) indicated the need to increase visibility into their suppliers. 
For gaming manufacturers, short of finding new suppliers of components, there isn't much one can do but wait, according to the industry insider. 
APE said it expects more than a year before operators will resume their normal pattern of purchasing, as well as for manufacturers to recover their business.
Bloomberg recently released an article detailing the complexity that goes into the manufacture of semiconductors – which are used in virtually every electronic device we use today. The article explains why it's not as simple as just turning the switch on and ramping up production. 
Luckily, Ernst and Young predicted that the supply of semiconductors, one of the main components in short supply recently, should go back to normal by the end of the year.