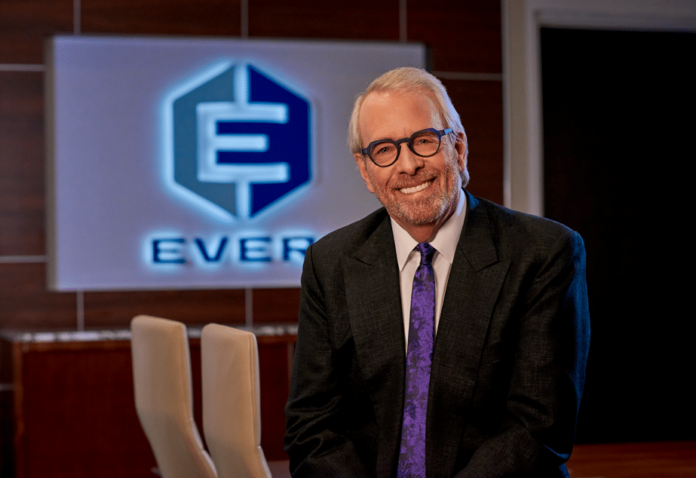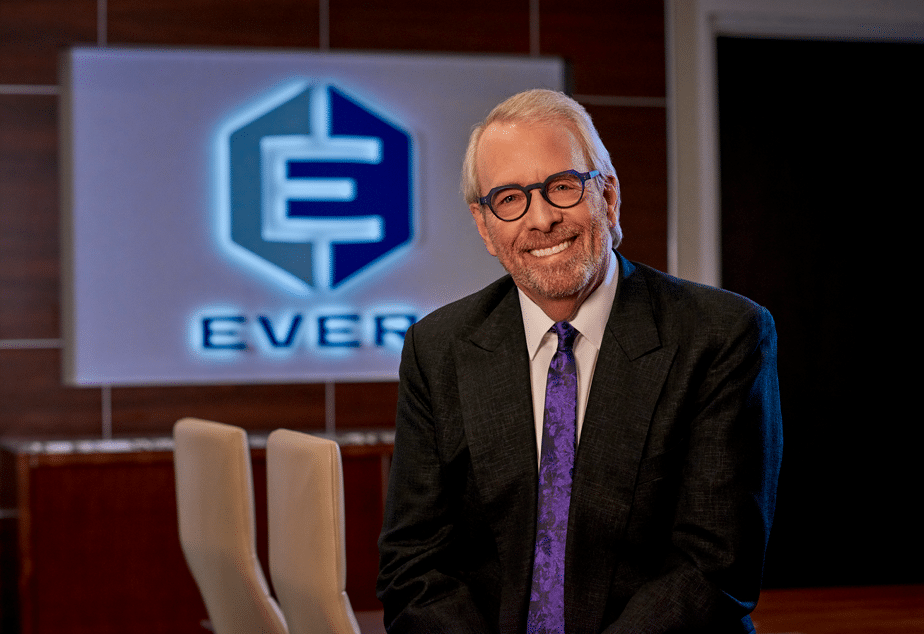 Everi Holdings Inc on Monday announced that E. Miles Kilburn, Chairman of the Board of Directors of Everi, has informed the Company he will retire from the Board of Directors and will not stand for reelection at the Company's 2021 Annual Meeting of Stockholders.
The Board has appointed Everi Chief Executive Officer, Michael D. Rumbolz, to become Chairman upon Mr. Kilburn's retirement.
Mr. Rumbolz has served as Everi's Chief Executive Officer since April 1, 2020, having previously served as President and Chief Executive Officer from May 2016 through March 2020, and Interim President and Chief Executive Officer from February 2016 to May 2016, and has been a member of the Board since 2010. From 2008 to 2010, he served as a consultant to the Company advising upon various strategic, product development and customer relations matters. Prior to that, he served as the Chairman and Chief Executive Officer of Cash Systems, Inc., a provider of cash access services to the gaming industry, from 2005 until 2008 when the Company acquired Cash Systems, Inc.
Mr. Rumbolz has provided consulting services and held various public and private sector employment positions in the gaming industry, including serving as a Member and Chairman of the Nevada Gaming Control Board from 1985 to 1988. He previously served as the Vice Chairman of the Board of Casino Data Systems, the President and CEO of Anchor Gaming, the Director of Development for Circus Circus Enterprises (acquired by Mandalay Bay Group), and the President of Casino Windsor at the time of its construction and opening in Windsor, Ontario. In addition, Mike was the Chief Deputy Attorney General of the State of Nevada.
Mike currently serves as a Director of Seminole Hard Rock Entertainment, LLC and as a Director of VICI Properties Inc. (NYSE: VICI).
"Since first joining the Everi Board in 2010, I've had a deep and ongoing commitment to the success of Everi," said Mr. Rumbolz. "Over the last several years, we've established a deep bench of experienced and talented leadership and an employee workforce that is second-to-none in my opinion. I am most proud of how we have focused on building a company culture that strives to be more diverse and collaborative, which is yielding more new and enhanced products than-ever-before and has laid a strong foundation for continued growth. I believe Everi is in the early innings of our growth trajectory, and I look forward to being a part of that continuing journey. I, along with the rest of the Board and Company, wish all the best to Miles in his next and future endeavors."