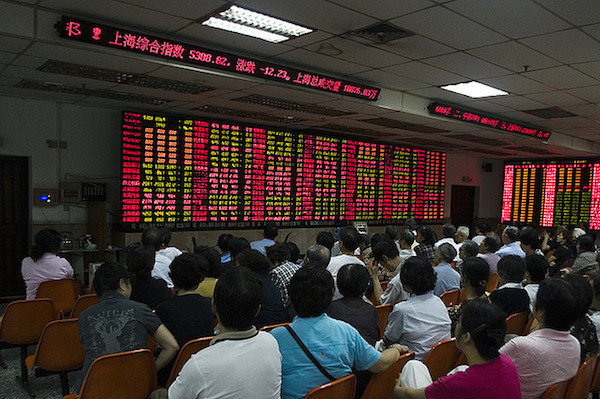 November's AGEM Index fell 10.9 percent from the previous month, due mainly to stock sell-offs on omicron fears, and poor quarterly earning performances.
The index fell by 117.72 points to 960.19, though it is up 52 percent from the prior-year period.
According to the Association of Gaming Equipment Manufacturers (AGEM), the recent decline in the overall index can be attributed to a number of factors, including rising concerns of the omicron variant which triggered stock sell-offs, poor quarterly earnings performances, instability in the U.S. dollar exchange rates as well as rising inflation.
The largest decline to the index was attributed to Aristocrat Leisure, due to a 5.5 percent decline in overall stock price, which led to a negative 48.00 point contribution to the index. Scientific Games saw a 20.1 percent decline in stock price, resulting in a 27.11 point decline in the overall index.
Meanwhile, Konami Corporation reported a 10.1 percent decline in stock price, subtracting 13.91 points from the index.
However, AGEM noted that despite the decrease in the index in November, it remained amongst its highest levels in tracked history and has tripled its value since the height of the pandemic scare in March 2020.
This AGEM Index comprises 12 global gaming suppliers throughout the world, is computed based on the month-end stock price (adjusted for dividends and splits) of each company and weighted based on approximation of market capitalization.