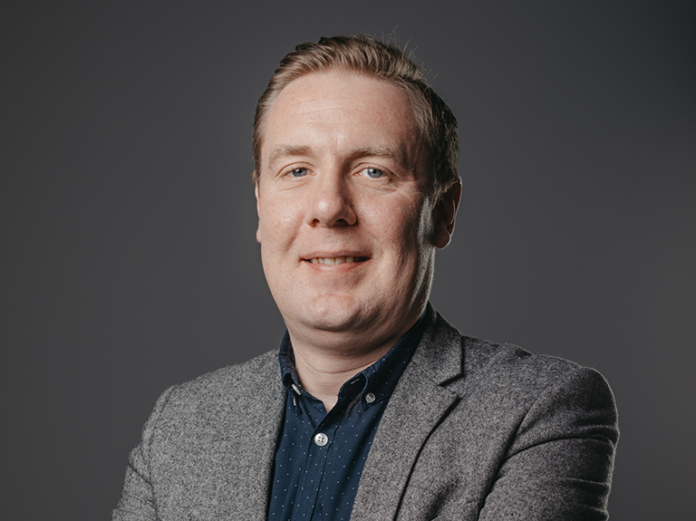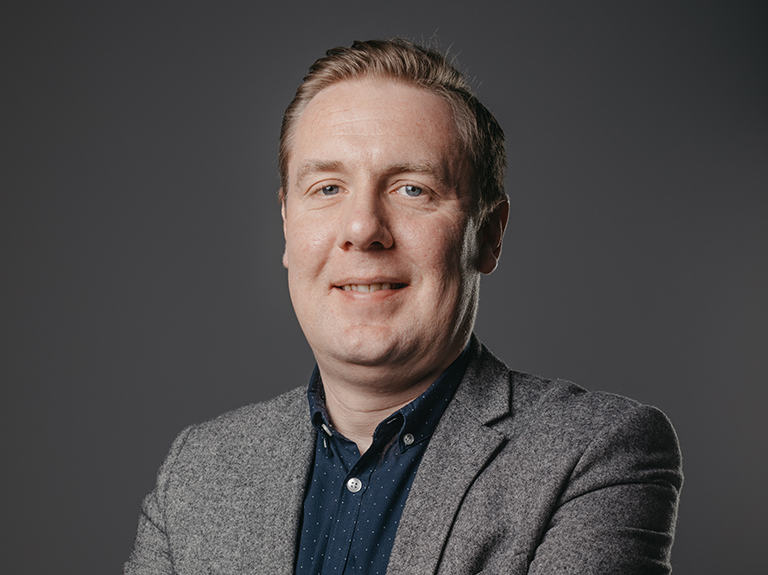 Digitain had stands at both SBC Summit Barcelona and IGB Live in Amsterdam- and it was great to be back out meeting people in a face-to-face environment, says Simon Westbury, chief business officer at Digitain.
We were very happy with both events, and it was great to catch up in person with some of our existing partners and also to meet new contacts for the first time.
The attendances at both events were very healthy, and you got the sense the industry was happy to be "on the move" again. It was excellent to witness over 6000 visitors on the first day of IGB Live in Amsterdam, there was a real buzz in the venue.
At both events, we were showcasing our updated suite of Fast Games, which occupy a sweet spot between sports betting and traditional casino games. These proved to be very popular at both Barcelona and Amsterdam due to the easy integration and customer retention benefits of these games.
Both the SBC Summit in Barcelona and IGB Live in Amsterdam were important for me as I got to see members of my Sales Team in action on a face-to-face basis, for the first time in a while. Events such as these are important as they help newer members of the Sales Team extend their network of contacts and also see how others handle potential new clients. Industry knowledge is also boosted by attending events such as Barcelona and Amsterdam
It's fair to say that we picked up some momentum with regards to deals at both SBC Barcelona and IGB Live and I look forward to this continuing at Sigma Europe in Malta in November. It really is great to be back on the road.