Global technology and data solutions company Continent 8 Technologies, a provider of specialized infrastructure and cybersecurity services to the world's biggest betting and gaming companies, says that the industry is facing an unprecedented threat from a rising tide of cyber attacks.
The stark warning comes at the start of Cybersecurity Awareness Month, which marks its 20th year in October 2023, and as the global land-based and online industry once again gathers in Nevada for the annual G2E Las Vegas exhibition and conference.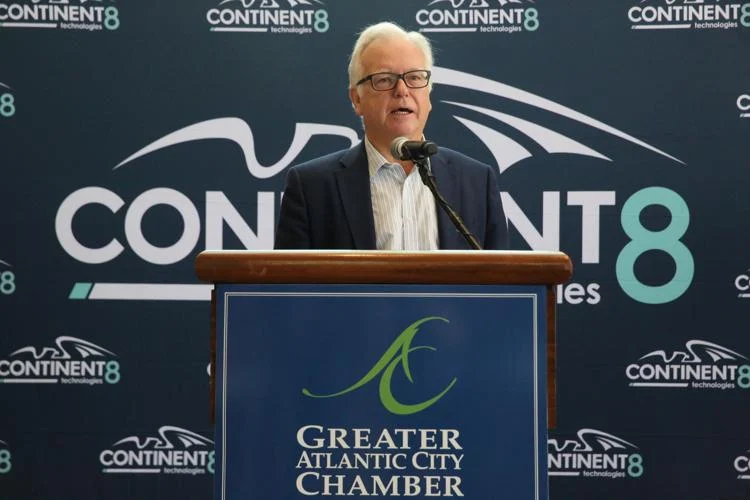 Michael Tobin, Founder and CEO of Continent 8 Technologies, said: "In the 25 years since Continent 8 was founded, the threat to the data, infrastructure and digital security of companies in the betting and gaming industry has never been higher.
"The scale and sophistication of these attacks is increasing year on year, so it's critically important that organisations take a multi-layered approach to cybersecurity, protecting themselves from the mix of complex threats facing businesses in today's world. What's also important is ensuring your business is compliant, meeting stringent regulatory requirements across different markets."
Patrick Gardner, Managing Partner of C8 Secure, a Continent 8 company, added: "With the average cost of a data breach reaching well into millions, and the gaming industry being a prime target, it's crucial now more than ever for companies to bolster their cybersecurity measures. Both the online and land-based sectors must remain vigilant and proactive, ensuring protection of their data and infrastructure against increasingly evolving threats."
Experts from Continent 8 gathered at the ASEAN Gaming Summit last march and pointed out how pre-emptive spending saves in the long run but warned that your partners are also your vulnerabilities.
Check below the presentation by Peter Williams and Craig Lusher from Continent 8.