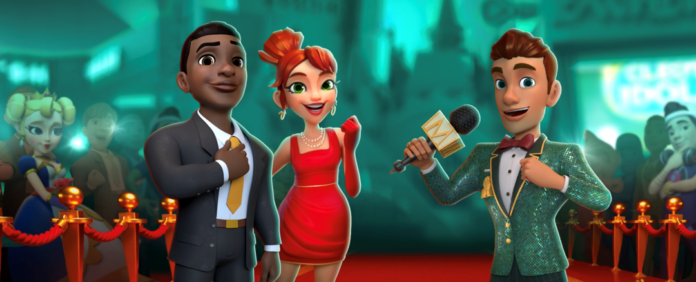 PLAYSTUDIOS, the creator of the playAWARDS loyalty platform and an award-winning developer of free-to-play mobile and social games that offer real-world rewards to players, announced the launch of its new blockchain division, playBLOCKS. 
playBLOCKS will extend PLAYSTUDIOS' leadership in "rewarded play" by leveraging blockchain technologies and economic models that will: deliver more engaging and rewarding experiences to players across its portfolio of games; provide new capabilities to rewards partners; and offer a more secure marketplace for both players and rewards partners to connect.
Andrew Pascal, founder and CEO of PLAYSTUDIOS said: "Each of these strategic initiatives is focused on fully realizing our vision for our playAWARDS platform and rewarded play model, and will solidify our leadership as the richest and most rewarding entertainment ecosystem in gaming today. They will help us further our proven 'rewarded play' gaming experience in a way that gives our players more ways to earn, provides rewards partners exposure to our community of players that is trustworthy and secure, and ensures that everything we offer our players has discernible, measurable, real-world value."
PLAYSTUDIOS also announced its intention to invest in innovative companies shaping the future of rewarded play. The company refers to its plans as the "Future Fund," and has seeded it with an initial sum of $10 million.
PLAYSTUDIOS' new playBLOCKS division is built upon the acquisition of WonderBlocks, a blockchain-based loyalty platform for games; an alliance with Forte, a leading provider of blockchain infrastructure for game developers; and strategic investments in innovative companies at the intersection of gaming and blockchain reward models that will be used to advance PLAYSTUDIOS strategic position, like Forte and The Kryptomon Company, its two earlier investments.