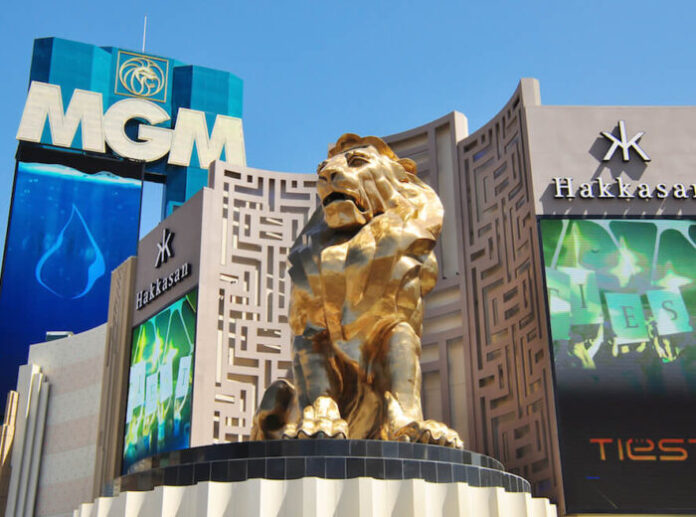 MGM Resorts said it has sold its stake in MGM Growth Properties (MGP) in a transaction that will boost its available cash pile for future expansion to $11.6 billion, taking into account other recent asset sales.
The company is selling its operating partnership units in MGP for $43 for total cash proceeds of $4.4 billion to VICI Properties, which will also buy 100 percent of the outstanding class A shares in an all-stock transaction. The deal values MGP at $17.2 billion.
"In 2016 we started on our journey to become asset light and this announcement, together with our recently announced Springfield and CityCenter transactions, reflects the culmination of those efforts and a major step forward in simplifying our corporate structure," said Bill Hornbuckle, Chief Executive Officer and President of MGM Resorts. "As a result of these actions, we are well positioned and remain focused on pursuing growth opportunities in our core business, with significant financial flexibility to continue to deploy capital to maximize shareholder value."
The sale, together with the recent Springfield and City Center transactions means the company will have $11.6 billion in liquidity to become "the premier gaming entertainment company," MGM said.
The company has been building out its digital business through a partnership with BetMGM and Hornbuckle in the past has said he may consider a substantial acquisition in the online field if the price was right.
The company is also bidding for a license, along with local partner Oshidori, for a $9 billion project in Osaka, Japan.