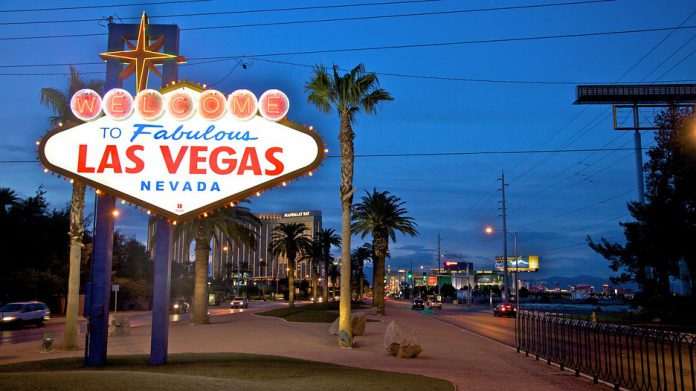 While Las Vegas Sands appears prepared to turn its back on the city that bears its name in favour of its Asian resorts, MGM Growth Properties says it still sees significant value in the Strip.
LVS confirmed last week that it was eyeing the sale of the Palazzo and Venetian, hanging a $6 billion price tag on the IRs. 
Speaking on a conference call on Monday, MGM Growth executives were asked by analysts about their views of the potential for a deal to go ahead, given cash-strapped balance sheets post-Covid 19. They were also asked to comment about their interest in buying into the Las Vegas Strip. 
"We think that it could get done. Particularly from our perspective, a sale leaseback transaction," CEO James Stewart said in response to a question from Union Gaming's John DeCree.
"I think that the city, in particular, those properties are going to be set up for some very, very significant growth once we get to the other side of COVID," he said.
Unlike doomsayers, who have a pessimistic view of the return of the MICE business on any great scale, Stewart said that Las Vegas is likely to benefit compared with other more urban locations, such as Chicago or parts of Florida.
"I think the attractiveness of Vegas and our venues here is going to only increase compared to those other cities given space…versus sort of a more urban environment in the form of many of those other cities. So the answer is, yes, we think a deal could get done on the strip. We would definitely be interested."
In a caveat however, Stewart said MGM Growth would have to have the right operating partner, "who has some real skin in the game and a great incentive to keep on paying the rent because there could be some bumpy times here in the next little while."
Executives on the call deferred further comment and declined to say whether or not they had begun any form of concrete discussions. 
MGM Growth properties is a publicly traded real estate investment trust focused on large-scale entertainment resorts. It currently has 12 such properties in its portfolio, all operated by MGM Resorts International.
For Q3, MGM growth reported total revenue of $194.3 million compared with $226 million a year earlier. Net income rose to $97.4 million from $68.5 million a year earlier.