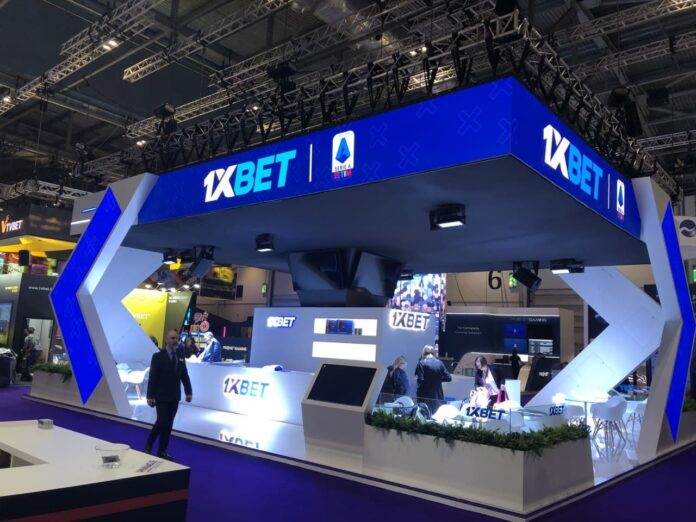 The last couple of years have been challenging and turbulent for the entire world. Our lives began to change very rapidly, but not always for the worse- in many ways, it just became different.
Many areas of our life (for example, work and communication) have migrated to the digital sphere – but at the same time, we began to appreciate more the parts that remained offline.
1xBet is one of those companies that quickly showed flexibility and adapted to new realities, all while remaining loyal to traditions. Representatives of the brand told us what steps they have taken in recent months to make it convenient for players and partners to communicate with the brand both online and offline.
Digital innovations for players and partners
Recently, the company completed work on an updated chatbot for players with Telegram, one of the most popular instant messengers in the world. The company understands that Telegram has, for many people, become not only a means of communication with friends but also a channel for communication with business partners and a source of news and other useful information.
Therefore, for the convenience of players, 1xBet has completely updated its chatbot in Telegram, @bot1xbetBot, in which players can now:
Register and log in to 1xBet;
Link their cards and replenish their game accounts;
Quickly find any event in the massive range of markets;
Place a bet in just a couple of clicks;
Find the actual link to the site;
Download the 1xBet app;
Get some cool branded stickers!
As for partners, for their convenience, 1xBet maintains Telegram channels in which partners have the opportunity to constantly receive all relevant promotional materials. Thus, affiliates don't even need to log into their affiliate account or request materials from a personal manager – everything they need will always be at their fingertips.
Offline activities for players 
1xBet understands that digitalization has not yet reached a high level in all regions of the world. For example, not all players can use a credit card or an electronic wallet, and not all have high-quality devices or stable internet for betting.
To help such gamblers bet on their favourite athletes and earn with 1xBet, the company continues to expand its network of betting shops. Every month, the brand opens more betting shops – and many customers visit them. In addition, even those players who are used to betting from a smartphone still continue to come to such places for a memorable experience, atmosphere and communication with like-minded people.
To make a trip to the betting shop a pleasant occasion for players, the company also regularly holds special events with the participation of world-famous stars. For example, in Cameroon, players could participate in a competition in their favourite betting shop and at the same time chat and take pictures with legendary football star Rigobert Song.
Thus, thanks to fresh ideas for working offline and digital innovations, 1xBet manages to balance these two areas skillfully. With these plans implemented, the company supports its current partners and players, plus continues to find many new fans who want to cooperate and earn money with 1xBet.
Flexibility, innovation and top-level service are the cornerstones on which the company's business is built. With these values, the brand manages to grow and develop even in the most turbulent times.