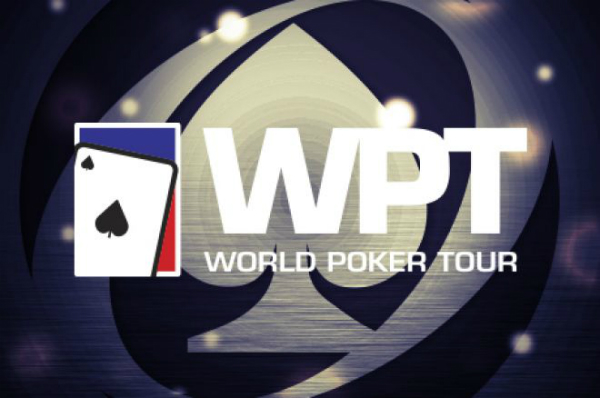 Nasdaq-listed Allied Esports Entertainment said it has completed the $105 million sale of its World Poker Tour (WPT) assets to Element Partners, LLC.
The transaction was approved at a special meeting of the company's stockholders on July 1, 2021.
Element had originally offered $78.2 million for the WPT, however, its bid was trumped by an unsolicited $100 million bid from Bally's in March, forcing it to come back to the table with a higher offer.