Cambodia is bucking the regional trend in pushing ahead with the reopening of its international borders, despite the Omicron variant, although another threat has emerged in the form of increased scrutiny of visitors from China.
Cambodia has one of the highest vaccination rates in Asia and announced it was fully opening its borders for quarantine-free travel for vaccinated visitors from Nov. 1st.
Just a few short weeks later, South Africa announced the discovery of a heavily mutated variant that it believes to be more transmissible than the Delta variant, the current dominant strain. Concern about its spread has forced several jurisdictions around Asia, such as the Philippines and Thailand, to backtrack on their border opening plans.
Cambodia announced a travel ban on some of the worst-hit countries in Southern Africa, but lifted that restriction just five days later.
Although it's open for business, its tourism sector is likely to remain without its key Chinese visitors for the foreseeable future as Beijing maintains a zero tolerance policy. However, the country has a large Chinese expatriate community, many of whom returned home during Covid, but are now reportedly facing increased scrutiny as they go back to their businesses in Cambodia.
There have been media reports of passengers being refused permission to board after invasive questioning on the part of Chinese border officials. On a recent flight from Guangzhou to Phnom Penh, about half of the passengers were denied passage.
The report cited an interview with a passenger who said he was asked for mobile phone data, including his recent WeChat history.
The interviewed passenger added that "as long as you act right and straight, don't engage in pornography, gambling and drug industry in Cambodia, especially illegal activities such as online gambling, basically don't be afraid, because the Chinese police will never deliberately make things difficult."
Beijing has been clamping down on capital outflows and has repeatedly warned its nationals not to travel overseas to gamble. The government has also drawn up a black list of countries targeting Chinese for gambling, although it has never been made public. The list has now been updated three times.
The Chinese media report, which could not be independently verified, said there was no harm in China's strict controls on those exiting the country if they are going overseas for illegal activities, such as online gambling.
"Many Chinese compatriots in Cambodia also said that some Chinese people are engaged in illegal activities such as online gambling, kidnapping, extortion, and murder in Cambodia, which not only damages China's image, but is also detrimental to the business and living environment of Chinese compatriots in Cambodia. Therefore, the relevant policies are absolutely supported," it said.
The report cited a passenger named as Mr Guan, who was returning to a food business he runs in the capital Phnom Penh.
Cambodia announced a ban on online gambling in 2019 following pressure from China. That ban took effect in 2020, although online gambling is still rife across the country, including in Sihanoukville, which was the hub for the country's online gambling industry.
More recently, China has stepped up the pressure again for Cambodia to stamp out the practice, warning of damage to bilateral relations if action isn't taken.
The U.S. has also weighed in with its concerns about Cambodia's gambling industry. In a recent report, the U.S. State Department warned companies considering investing in Cambodia that there is a high risk of money laundering, corruption and human trafficking in sectors such as casinos and banking.
"The increase in properties has outpaced regulators' abilities to monitor and police them."
In reference to casinos, the advisory notes that the number of licenses issued between 2014 and 2019 surged by 263 percent with much of the activity centred on Sihanoukville.
The ban on online gaming, which came into effect at the beginning of last year, has helped curb the growth, but the increase in properties has outpaced regulators' abilities to monitor and police them, it said.
As a result, they have attracted organized crime elements, which have invested in casinos specifically to launder money.
The Cambodian government has recognized these risks and has set up an inter-ministerial task force to investigate claims of money laundering and human trafficking in Preah Sihanouk province. However, the task force had not issued its findings as of October this year, the advisory said.
---
Cambodia blocks 79 online gambling websites
Cambodia's Telecommunications Regulator in November said it has blocked 79 websites that it says were offering illegal online gambling services.
The TRC said it was working with the General Commissariat of National Police of the Ministry of the Interior and would continue its crackdown. "Such operations affect the security and public order in society," it said, urging the public to report illegal sites.
Cambodia announced a ban on online gambling in August of 2019, which came into force as of 2020. However, industry insiders have noted that online gambling is still widespread, although not as high-profile as it had been in the past.
---
IGamiX sets up new Cambodia unit, with Daniel Li as head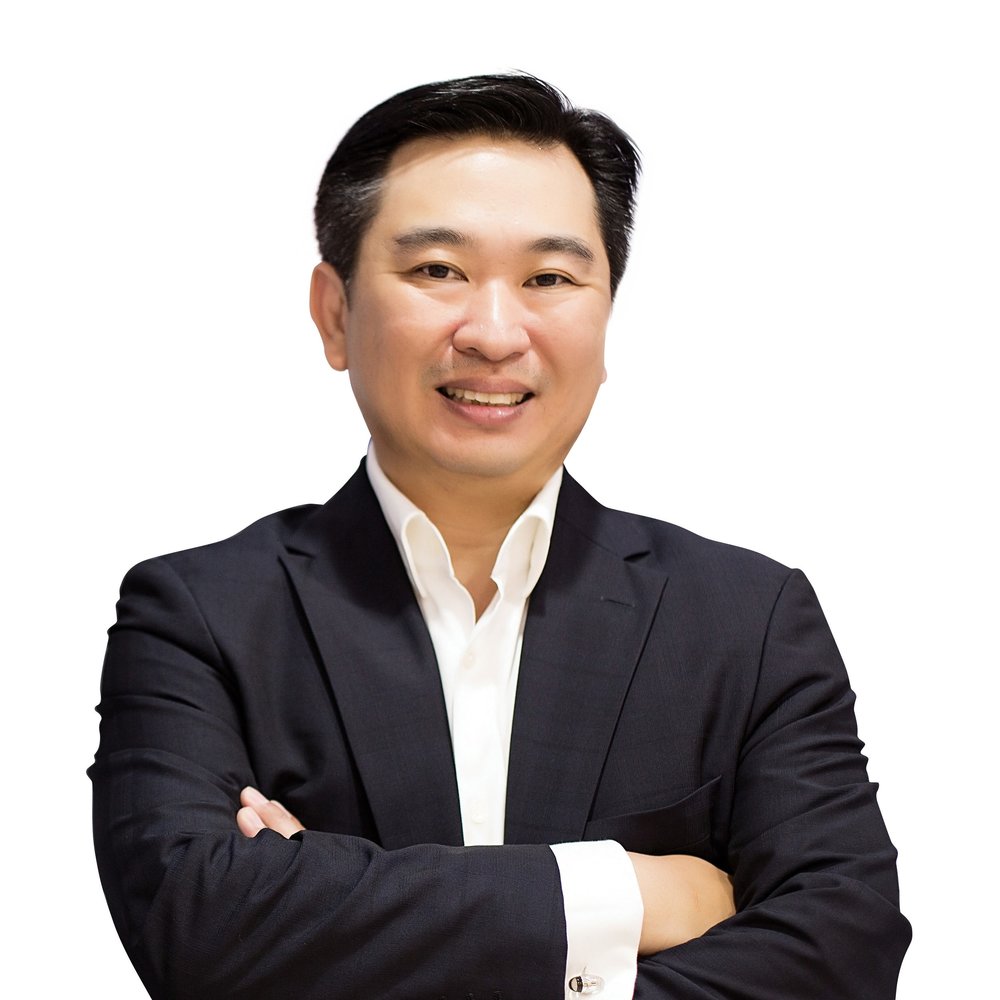 IGamiX Management and Consulting Ltd (Macau) has announced it has set up a new Cambodian subsidiary, which will be headed by Regional Director Daniel Li. IGamiX Management & Consulting Ltd (Cambodia) will have its head office in Phnom Penh.
Li, a seasoned veteran of the Indo-China gaming industry, has spent the majority of his professional career in Asia. During this time, he has worked in various industries – Banking, Education, Gaming and Hospitality.
He has served as Vice President of Nagacorp Ltd, assisting its CEO on corporate affairs, investor relations, licensing, and government relations. Daniel was also appointed as a consultant to the Cambodian Ministry of Tourism, assisting them with their national tourism promotion strategy.